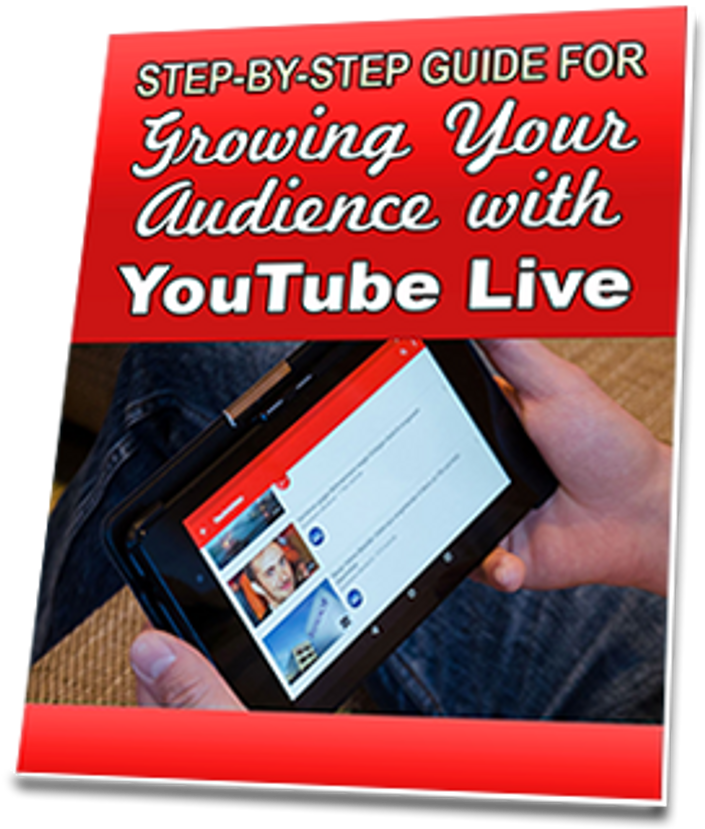 Use YouTube Live to Grow Your Business
Grow Your Audience & Community with YouTube Live
Struggling to grow your audience online?
Learn how to use YouTube Live to get the attention you need to get your message out there and grow your business!
Claim Your Free Guide Now: Step-by-Step Guide for Growing Your Audience with YouTube Live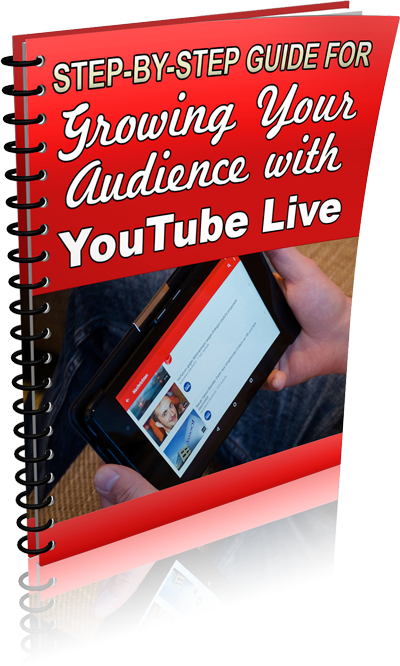 Dear Empath Entrepreneur,
It can be a challenge to grow your audience online with all the competition out there - and I'm sure you're well-aware of that! You have to try new things and put yourself out there. Whether you want to do a webinar, an online conference, show people how to do something or just talk to your fans, YouTube Live is becoming the go-to platform for getting it all done. What's more is that just like creating YouTube videos, it is easy and almost anyone can do it for any audience. Live video is becoming super important for anyone who wants to build a strong business online.
This report will walk you through step-by-step how to use YouTube Live to grow your audience online.
Sign up for this free report (you can download it instantly) and learn the following:

How to build a hungry audience for your YouTube Events to keep them coming back for more

Ways to come up with ideas and topics for your events so you don't run out of ideas

How to keep your YouTube audience engaged and interested in your content

Examples of successful YouTubers who perform live events for your inspiration
Learn how to use YouTube Live to grow your audience online. Grab this guide now.
Claim Your Free Access to this guide "Step-by-Step Guide for Growing Your Audience with YouTube Live"
Simply click 'Sign Me Up!' below to instantly receive your guide right away.
Ir your first name and email address above and get the help you need to get started.
Here's to Your YouTube Success!
Your Instructor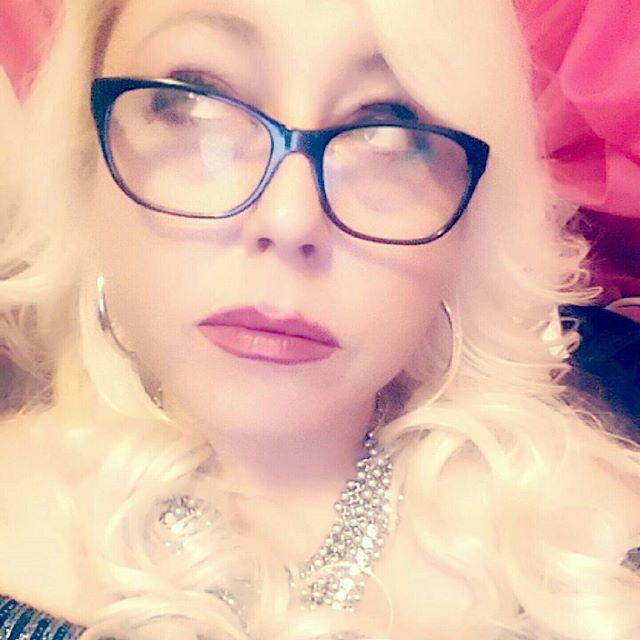 Angie Atkinson is a Certified Life Coach, author and lifelong journalist.

A recognized expert on narcissism and narcissistic personality disorder who has studied and written extensively on narcissistic relationships, Atkinson has survived toxic relationships of her own.
Atkinson's DUO Method has helped thousands of narcissistic abuse survivors to begin to thrive and take back their power.

Her mission is to help those who have experienced the emotional and mental devastation that comes with narcissistic abuse in these incredibly toxic relationships to (re)discover their true selves, stop the gaslighting and manipulation and move forward into their genuine desires - into a life that is exactly what they choose for themselves.
Learn more at QueenBeeing, read Atkinson's books or check out her narcissistic abuse recovery channel.