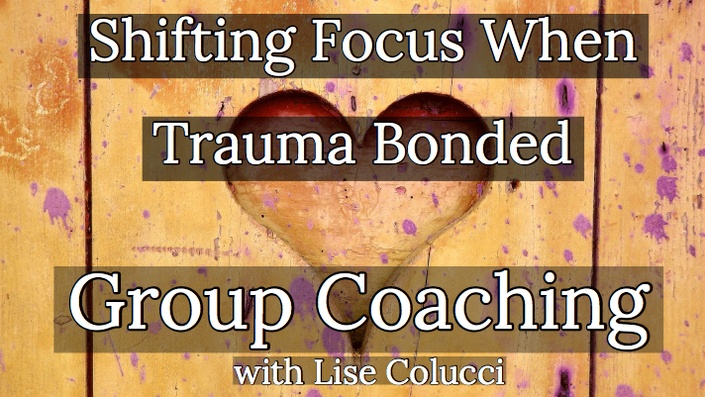 Regaining Self Group Coaching Series- Shifting Focus When Trauma Bonded Group Coaching
4 week group coaching focused on understanding and healing trauma bonds
Welcome to group coaching with certified life coach, Lise Colucci. This group will focus on understanding and beginning to heal trauma bonds.

The group meets for 4 weeks with one hour weekly meetings each Thursday via video chat. It also includes messenger chat with daily check-in from your coach, Lise.
Here's what to expect:
-understanding the trauma bond and how it applies to you personally.
-tips and techniques to help get you refocusing onto self.
-reframing the situation so you can heal your pain and find your path towards thriving.
-coping technique/ideas/support
-validation, accountability, care
-so much more tailored to the specific needs of the people in the group.
This is not a cure all, this is to get you started on healing, begin breaking the trauma bonds and give you personalized coaching support alongside others.
Details:
Tuesdays at 3 pacific. If this time does not work please contact me at [email protected] to find out about any other groups currently available.
Cost: $60 (non refundable at this reduced group rate) for all month .

This group is ongoing and can be joined at any time.
Groups include a group messenger chat for daily check-in if you need it as well as a printable journal and access to additional resources.
Your Instructor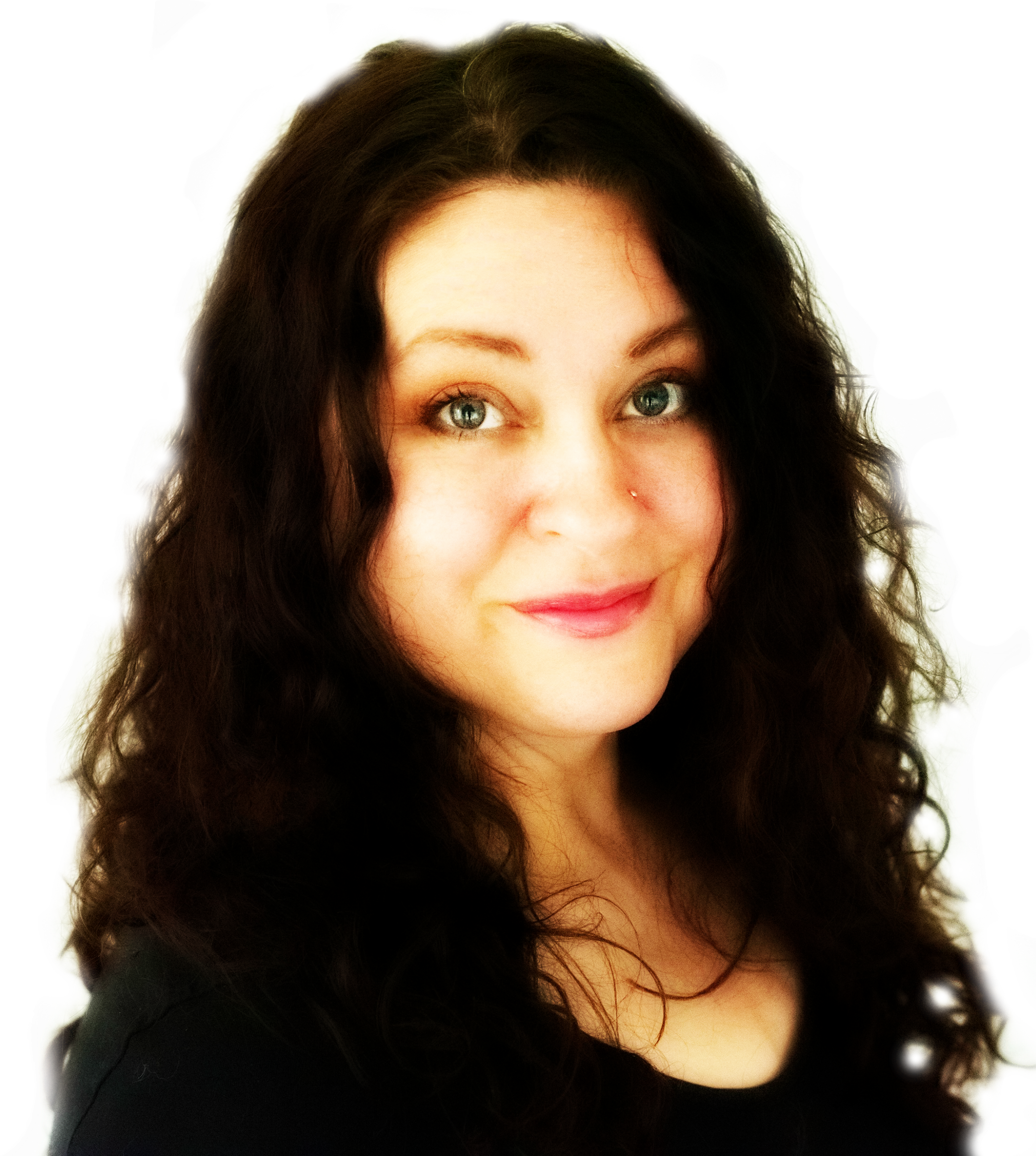 Our somatic trauma healing specialist Lise Colucci is an intuitive healer and trauma-informed certified life coach, as well as a certified narcissistic abuse recovery coach. She is a long-time admin and mentor for the SPAN Narcissistic Abuse Recovery Group, actively helping survivors of narcissistic abuse in the expansive community to learn and heal.
In addition to NLP and CBT coaching, Lise specializes in helping narcissistic abuse survivors learn to overcome trauma held in the body and soul through somatic trauma healing.
Using somatic trauma healing techniques can be especially helpful for survivors who are carrying trauma physically and who feel stuck in fear, depression, or emotional paralysis.. Lise is also the featured coach at Lise Colucci, Narcissistic Abuse Recovery Support. Being a survivor of narcissistic abuse in toxic relationships herself, she understands from the inside out.
Course Curriculum
Welcome
Available in days
days after you enroll
Self-care first aid kit
Available in days
days after you enroll
Printable Journal
Available in days
days after you enroll
I'm in more than one group because talking amongst like minded people keeps me sane during the hard times. We've laughed and cried. We gotten angry and we've made breakthroughs together. This is one of the hardest lessons I have ever had to learn. The most important thing I've learned through all groups is self care. I honestly wouldn't know what to do if I hadn't found Lise and these groups. I've made some solid connections and feel completely safe with my feelings here. Thank you and looking towards many more groups! - Nicole

---
Trauma bonding is much more complex than I initially understood. Attending this group not only enhanced my understanding, it also helped me appreciate the strength it takes to break the bond and emerge able to dedicate our precious strength to the business of healing. I highly recommend this model as it gave me the opportunity to enjoy the company of others on the same path. -Miriam
---