Confused about Search Engine Optimization?
This course will teach you how to optimize your website in a simple, easy to digest manner
Introducing Search Engine Optimization Made Simple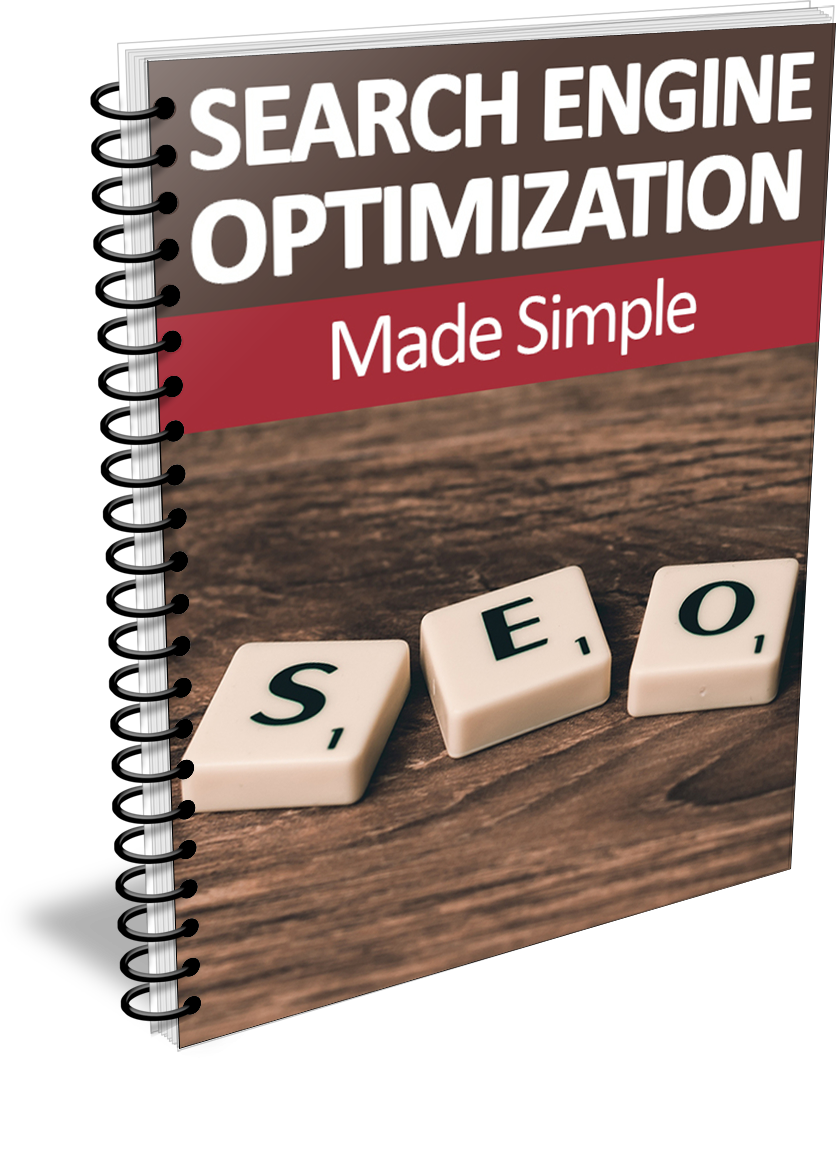 Dear Traffic Seeker,
Search engine optimization (SEO) can be overwhelming to learn on your own. You've likely tried it yourself, but just couldn't get any results. That is the case with many website owners.
Of course, when done correctly, it can help you attract organic (unpaid) traffic to your website. However, there is quite a bit more than just finding keywords to learn about.
This guideÊwill give you the meat of what SEO is, the different types of SEO, what it does, and how to do it.
Sign up for this course (you can download it instantly) and discover:

What Search Engine Optimization is and how it relates to you and your website

How you can easily optimize each page of your website to attract the most visitors

How to use link building to growÊyour website traffic

Social media strategies you can use to build up your search engine traffic organically

How your geography can play a part in search engine optimization
Get clear on Search Engine Optimization now so you can start building traffic to your website and grow your business!
Claim Your Copy of "Search Engine Optimization Made Simple"
Simply enter your name, email address and click 'Enroll in Course' below to instantly receive your guide right away.