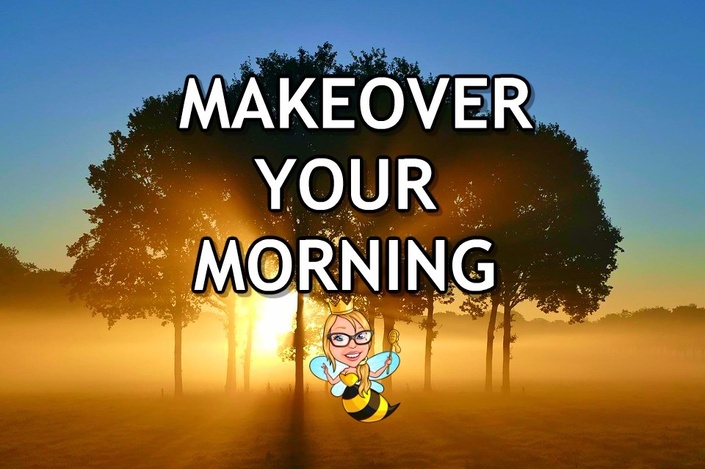 7-Day Morning Makeover
Change Your Morning, Change Your LIFE!
Are you a fan of the snooze button?
Do you find yourself feeling groggy and useless in the morning, and do you notice that it affects the way you feel all day?
Do you wish you could accomplish more each day - and take yourself and your personal success to a whole new level?
One of the best ways to learn how to become more accomplished is to look at the people in life who have accomplished the most and to try and emulate them. What are the secrets to their success?
Usually you'll find that there are many answers to this question and many things you can learn.
But one of the most consistent things you'll find is that the successful individual has a morning routine.
A Strong Start in the Morning Can Change Your Life!

It's the perfect time to focus on yourself before life gets in the way and it's the perfect way to ensure your day gets off to the right start.
If your morning routines could use a makeover, you're not alone - and in fact, it's why I've created this 5-day ecourse.
Don't worry - we will make sure you still have time for your coffee! ;)
And for a limited time, it is absolutely FREE!
Just click "enroll" below to get started!
Course Curriculum
Welcome to the Morning Makeover!
Available in days
days after you enroll
Bonuses
Available in days
days after you enroll
Day One
Available in days
days after you enroll
Your Instructor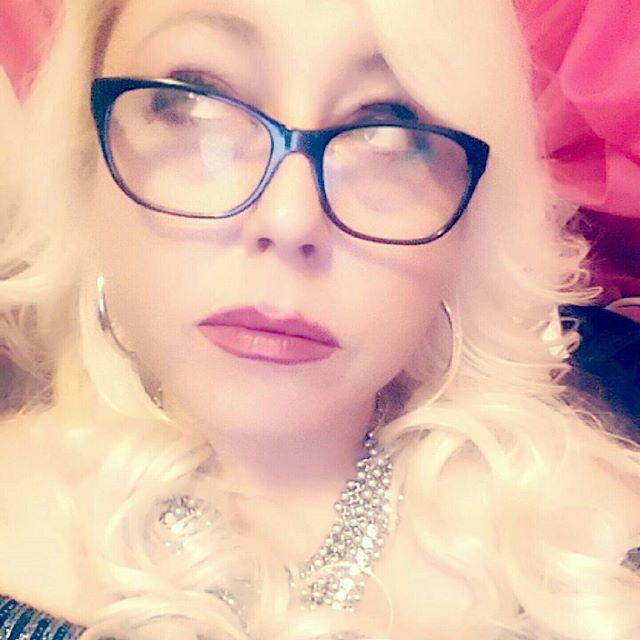 Angie Atkinson is a Certified Life Coach, author and lifelong journalist.

A recognized expert on narcissism and narcissistic personality disorder who has studied and written extensively on narcissistic relationships, Atkinson has survived toxic relationships of her own.
Atkinson's DUO Method has helped thousands of narcissistic abuse survivors to begin to thrive and take back their power.

Her mission is to help those who have experienced the emotional and mental devastation that comes with narcissistic abuse in these incredibly toxic relationships to (re)discover their true selves, stop the gaslighting and manipulation and move forward into their genuine desires - into a life that is exactly what they choose for themselves.
Learn more at QueenBeeing, read Atkinson's books or check out her narcissistic abuse recovery channel.