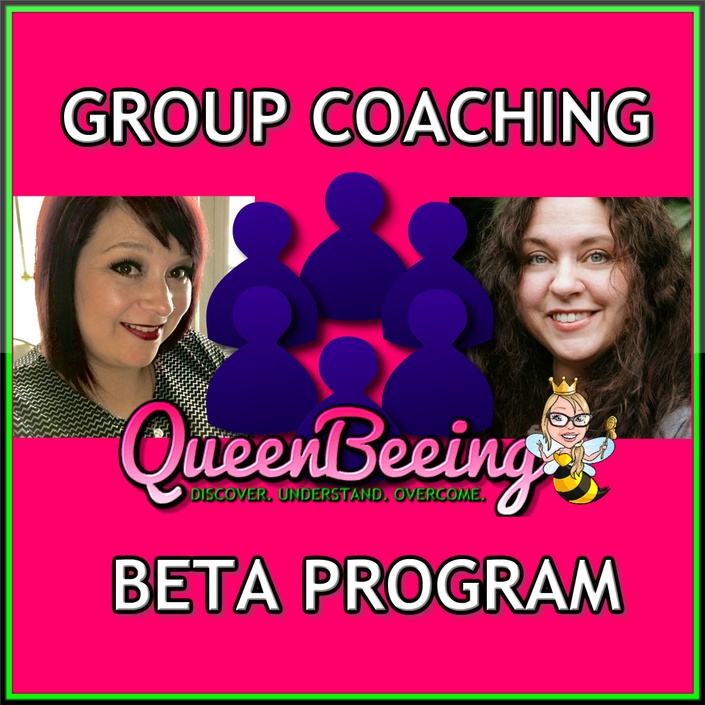 Beta Program: Group Coaching Sessions with Lise and Colleen
Here's where you sign up for your first session!
Sessions with Lise are currently in the packaged groups but you can join on a pay per session basis for $25 per person per session. Please see the information for the trauma bond, self-care or self-reflection groups for times and days.
Sessions with Colleen are
Wednesdays - 2pm and 7pm Atlantic Time - $25 per person per session - max 5 people.
Please note: Sign-up must be made minimally a week in advance of the group time. After sign up, an email will be sent from your coach stating how to access the group coaching.
--