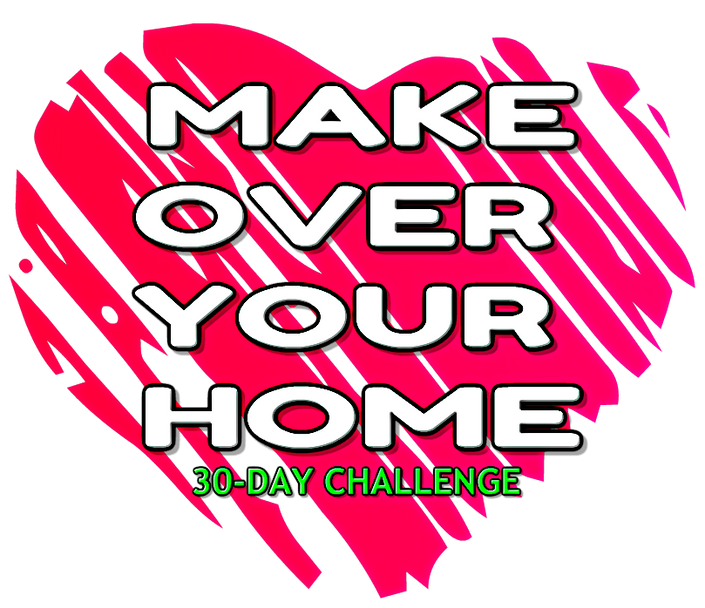 30-Day Home Makeover
Daily Declutter Challenge to Makeover Your Home in 30 Days
The word decluttering doesn't just apply to housekeeping. In a household setting, decluttering refers to cleaning, general tidying, and eliminating things from the home that have become useless or obsolete.
The same concept can be applied to your mind. It's the process of lowering the burden on your mind by eliminating unnecessary worry and thoughts.
This can be accomplished by making changes to your life and your thought processes. Although clutter is always caused by your mental processes, external events can serve as triggers.
Eliminating the triggers is a powerful way to declutter your mind.
But you can also have ineffective habits for dealing with stress, boredom, and uncertainty. Excessive thinking can be another form of mental clutter. It uses valuable resources and drains your ability to focus.
Your environment is another possible source of mental clutter.
A cluttered environment isn't conducive to a calm and relaxed attitude.
In this 30-Day Declutter Challenge, we will work through the physical clutter - the clutter in your home environment.
Clutter is so easy to accumulate. The reason that it's easy for things to get cluttered is because we're not mindful of what we have. We can have physical clutter and we can have emotional or mental clutter.
This can happen with every area of your life - from your health to your closets to your relationships. You want to get rid of clutter because it hangs onto you, you don't hang on to it.
Clutter can make you feel stressed and leave you less free time to enjoy your life. But mindfulness can quickly allow you to cut through the clutter. Most people hold on to clutter because they assign the possession some kind of emotional significance.
A broken toy wagon might still be in the closet because it was the last toy that a loved one gave a person before they passed away. So the owner of the wagon associates the love with the wagon.
One of the reasons that so many people struggle to get rid of things, both physical and emotional, is because the decluttering process can be painful and overwhelming - especially when you look at it as a whole.
Mindfulness can help you get rid of clutter because it allows you to maintain your focus on one area or one issue at a time that needs to be dealt with. You'll be able to simplify your life, keep what needs to be kept and let go of what you need to be free from.
Focus only on what truly matters to you. By using mindfulness to help you clear out the clutter, you'll get rid of stress, too. The things we keep and the emotions we won't let go of can be reminders of what was.
You might think that if you don't address them, then you don't have to deal with these things. But clutter hovers and you sense it in your subconscious. When you let mindfulness help you declutter your life, you'll be able to maintain a better ability to focus in all areas of your life.
You'll feel better emotionally when you let go of things. You'll also be able to find things when you need them instead of searching and getting stressed when you can't find something.
Plus, you won't spend as much money buying things that you forgot that you already had. A big benefit with using mindfulness to let go of the clutter is that it does more than give you more room in your home or in your office.
It allows you to let go of the mental and emotional clutter so that you're able to have a more improved mindfulness, too. For the best results, go through every area of your life one portion at a time and clear out the clutter.
If you've always found it too difficult because you think the task is too big, you aren't alone! And now you won't have to do it alone! Join me in this 30-Day Home Makeover Decluttering Challenge!
We'll get it all fixed up together!
Sign up now and join the challenge!
.
Your Instructor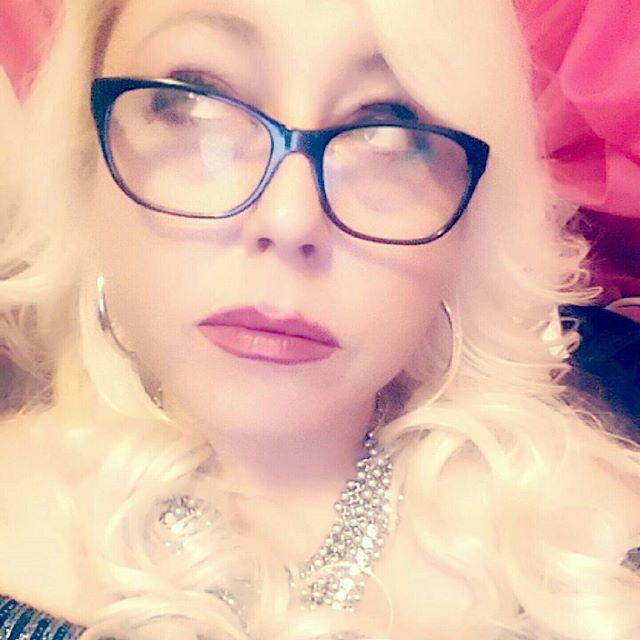 Angie Atkinson is a Certified Life Coach, author and lifelong journalist.

A recognized expert on narcissism and narcissistic personality disorder who has studied and written extensively on narcissistic relationships, Atkinson has survived toxic relationships of her own.
Atkinson's DUO Method has helped thousands of narcissistic abuse survivors to begin to thrive and take back their power.

Her mission is to help those who have experienced the emotional and mental devastation that comes with narcissistic abuse in these incredibly toxic relationships to (re)discover their true selves, stop the gaslighting and manipulation and move forward into their genuine desires - into a life that is exactly what they choose for themselves.
Learn more at QueenBeeing, read Atkinson's books or check out her narcissistic abuse recovery channel.
Frequently Asked Questions
When does the course start and finish?
The course starts now and never ends! It is a completely self-paced online course - you decide when you start and when you finish.
How long do I have access to the course?
How does lifetime access sound? After enrolling, you have unlimited access to this course for as long as you like - across any and all devices you own.
What if I am unhappy with the course?
We would never want you to be unhappy! If you are unsatisfied with your purchase, contact us in the first 30 days and we will give you a full refund.