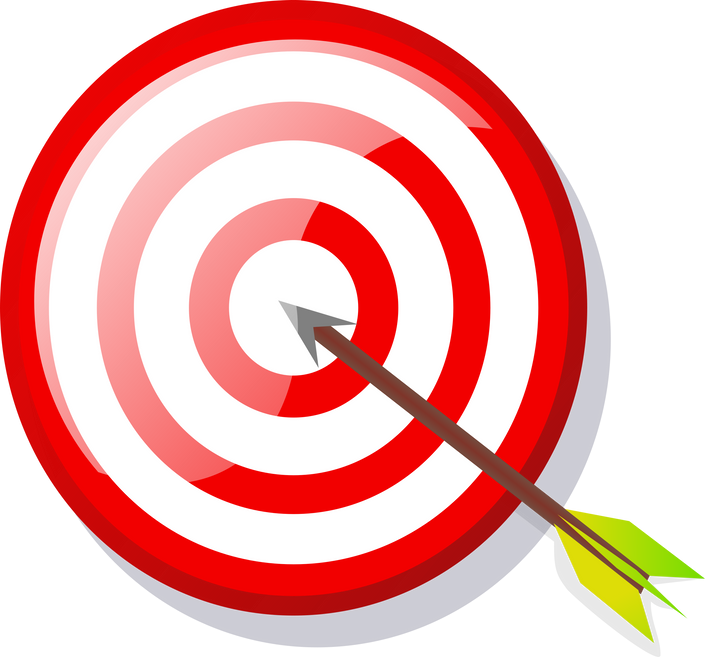 The Visibility Factor
How to Be Found By Your Target Audience
FACT: When you know who your audience is and you play to their needs, you are 100 percent more likely to succeed in your online business!
What if you could learn how to be found by your target audience and optimize your content for Google and other search engines from someone who has been doing it successfully for years?
On Friday, Dec. 15, certified life coach, author and YouTuber Angie Atkinson will offer a free training on how to be found by your target audience. If you attend live, you'll also be able to ask your questions and get answers in real time.
In this free training, you'll learn:
How to define your target audience
How to connect with your target audience
How to optimize your content for both your target audience AND Google and other search engines
How to optimize your social media platforms to attract your target audience
Sign up now and get ready to change your biz for the best!
This free training is for you if:

*You're just getting started and want to gain traction in building your community and creating your own income.
*You've been going awhile but you're not getting the amount of business you want and need to feel successful
*You have amazing ideas and important messages you want to share with the world but you need to amplify your voice and attract your perfect clients, customers and/or community members.
*You want to grow your business organically and ethically so you can stop working for other people and start having people work for you!
Remember: Visibility to Your Target Audience Means Profitablity!
Your Instructor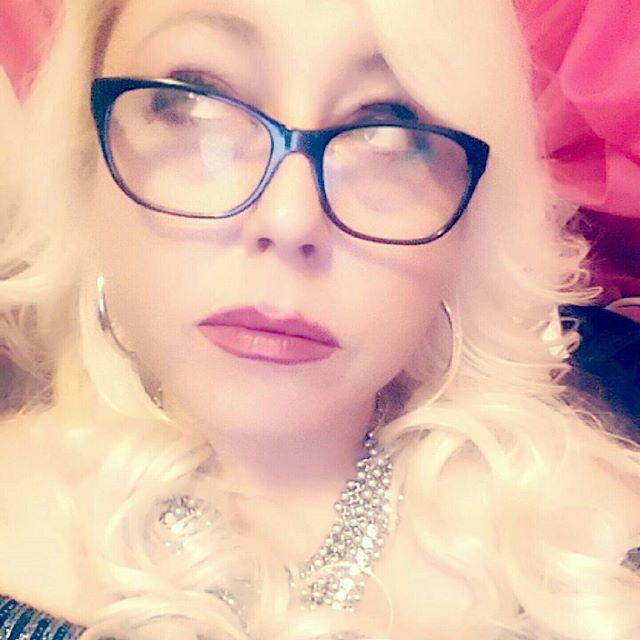 Angie Atkinson is a Certified Life Coach, author and lifelong journalist.

A recognized expert on narcissism and narcissistic personality disorder who has studied and written extensively on narcissistic relationships, Atkinson has survived toxic relationships of her own.
Atkinson's DUO Method has helped thousands of narcissistic abuse survivors to begin to thrive and take back their power.

Her mission is to help those who have experienced the emotional and mental devastation that comes with narcissistic abuse in these incredibly toxic relationships to (re)discover their true selves, stop the gaslighting and manipulation and move forward into their genuine desires - into a life that is exactly what they choose for themselves.
Learn more at QueenBeeing, read Atkinson's books or check out her narcissistic abuse recovery channel.