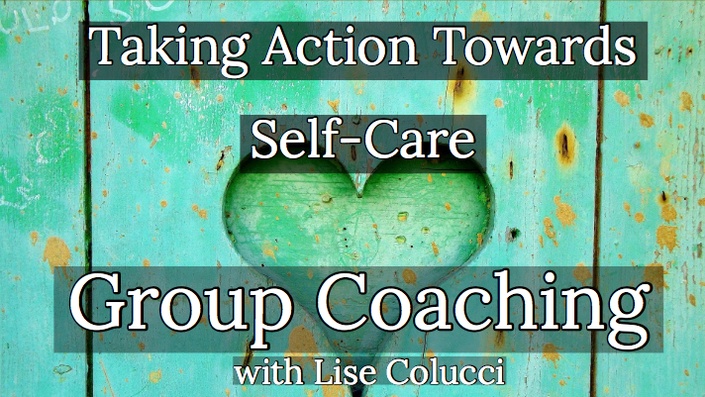 Regaining Self Group Coaching Series- Taking Action Towards Self-Care
4 week group coaching focused on self-care
Welcome to group coaching with certified life coach Lise Colucci. This group is focused on self-care and getting your attention back onto self after narcissistic abuse. Meetings are held weekly in a video chat and last one hour.
Here are a few ways this will benefit you:
-Taking self care beyond pampering.
-Looking at where you can make changes to improve your life and healing.
-Individual attention with a group setting ton personalize your self-care focus.
-Creating a self-love lifestyle.
All phases and stages of healing are welcome to join and you will get help with where you are at personally. There is also a group chat so you can help each other through the week and send or receive inspiration, help with accountability and support. Lise checks in with the chats daily as well.
About Lise, "I listen and am good at hearing the bigger picture. I help you to see your own inner wisdom and abilities through listening to your struggles. I also try to keep it fun while suggesting ideas to help each person based on their own personal needs."
Times are either 9am or 6 pm Pacific on Tuesday's for a month.
Cost: $60 (non refundable at this reduced group rate) for all month . This group is billed at a recurring monthly charge, please cancel prior to the billing date to stop attending group or talk to Lise prior to the billing date to get assistance with subscription cancelation.

This group is ongoing and can be joined at any time.
Included in this are printable journal pages to help with accountability and reflection for self-care growth. These journal pages have prompted questions to help with self-reflection. Some days offer space for affirmations, while others give affirmations designed to help you focus your intent on self-love.

Bonus resources added too!
Your Instructor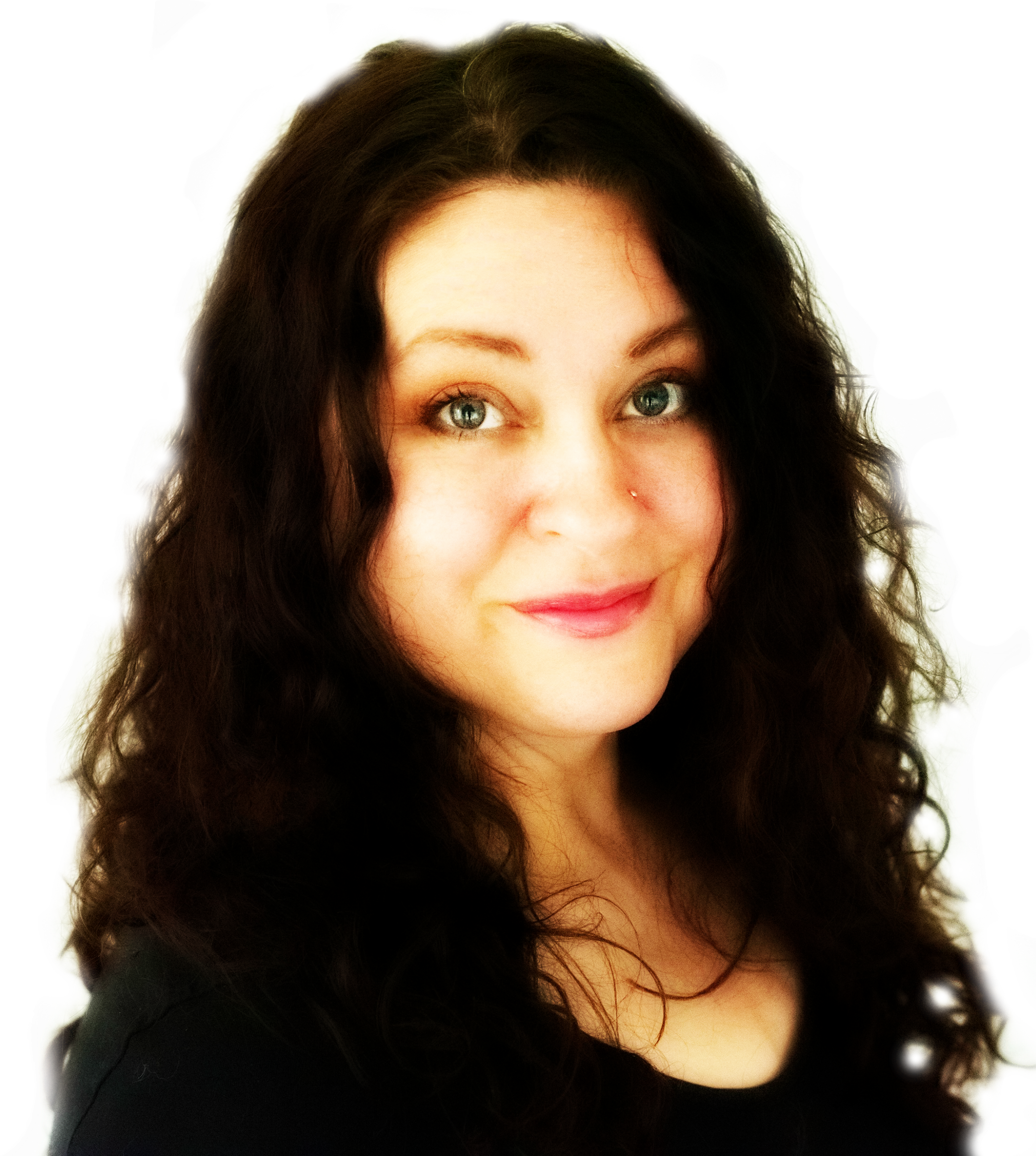 Our somatic trauma healing specialist Lise Colucci is an intuitive healer and trauma-informed certified life coach, as well as a certified narcissistic abuse recovery coach. She is a long-time admin and mentor for the SPAN Narcissistic Abuse Recovery Group, actively helping survivors of narcissistic abuse in the expansive community to learn and heal.
In addition to NLP and CBT coaching, Lise specializes in helping narcissistic abuse survivors learn to overcome trauma held in the body and soul through somatic trauma healing.
Using somatic trauma healing techniques can be especially helpful for survivors who are carrying trauma physically and who feel stuck in fear, depression, or emotional paralysis.. Lise is also the featured coach at Lise Colucci, Narcissistic Abuse Recovery Support. Being a survivor of narcissistic abuse in toxic relationships herself, she understands from the inside out.
Course Curriculum
Welcome
Available in days
days after you enroll
Bonus Downloads
Available in days
days after you enroll
Self-care Journal
Available in days
days after you enroll
Client reviews:
Lise's Self Care class has been an eye opener for me. She has a natural way of guiding her clients towards self discovery; allowing them to analyze their own personal situations and then create a path towards self healing that is individualized just for them. Lise is always available to respond to comments and questions from the group; even outside of "business hours" and often posts very thought provoking conversation starters. Her approach is non-judgmental and her candor is personable resulting in a forum where one feels "safe" to discuss their very personal feelings and experiences. Overtime it's no longer a "class" but rather a loving, supportive extended family. I would recommend to anyone looking to move forward in their healing that they sign up for her classes. I look forward to the next course. -Diane

---
Joining the Self-Care Group Coaching seemed a logical next step in the healing journey. Had no idea how much it would impact my life in such a brief time. It's more than a simple how-to and list of what to do. Lise Colucci is a beautiful soul who teaches and guides you to your path of self-care. She's right there to encourage and gently nudge you as you move forward and face even difficult issues. The group is also filled with incredible souls, and it's an honor to share this part of the journey with them. My loved ones have already noticed a difference and commented on the changes. If you have been dealing with your trauma bonds and are ready to move into the next step of healing, self-care coaching is an amazing resource to help you move forward! -Tam
---
As a narcissistic abuse survivor I was so used to not seeing, listening or caring for myself. Lise's Self Care group was extremely helpful for me to become more conscious of myself. I have learned to become much more self aware on a deeper level. Lise's coaching was personal but in a group setting. She is a wonderful support for all, and has a caring heart for survivors. I would recommend this Self Care group to anyone who has been through abuse. Healing in community is so important.- Melissa
---
I am grateful for Lise Colucci. She blew into my life at a time that I was at rock bottom. Her guidance and knowledge brought me to the highest point I have ever been. Thank you Lise -Renee
---
I'm in more than one group because talking amongst like minded people keeps me sane during the hard times. We've laughed and cried. We gotten angry and we've made breakthroughs together. This is one of the hardest lessons I have ever had to learn. The most important thing I've learned through all groups is self care. I honestly wouldn't know what to do if I hadn't found Lise and these groups. I've made some solid connections and feel completely safe with my feelings here. Thank you and looking towards many more groups! - Nicole

---