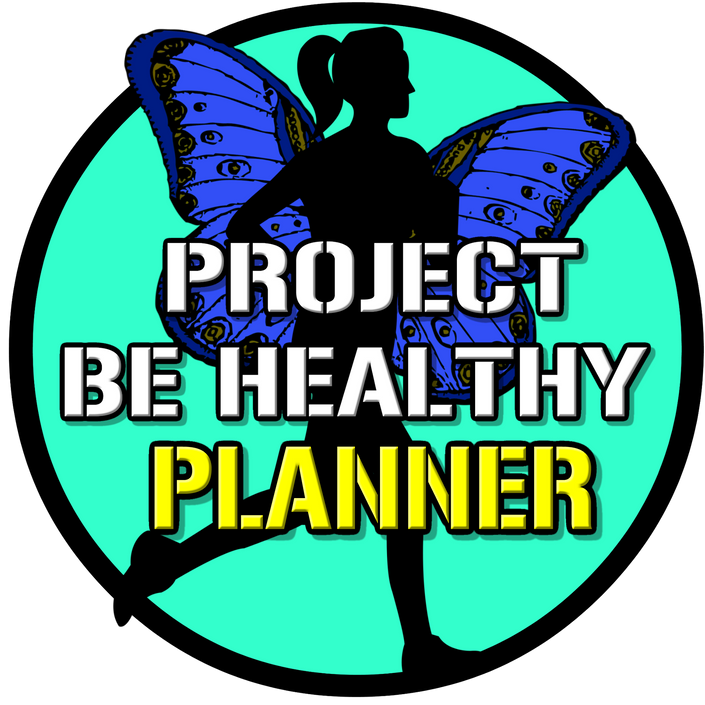 Project Be Healthy Planner
Start Your Very Own Project Be Healthy Today!
Struggling to get healthier?
Make Your Health a Priority by Setting & Tracking Your Goals
Get Started by Downloading the Healthy Me Planner Now
In today's fast paced world, it can be easy to lose sight of our health. Often times it can be a struggle just to stay on top of our day to day tasks let alone set aside time to exercise and meal plan. Many people are discouraged because they aren't quite where they want to be with their health.
All it really takes is goal setting, planning and tracking each day to get you where you want to be.
Sign up now to receive the Healthy Me Planner and get yourself ready for healthier days ahead.
Here's what you'll get in the planner:

An inspirational health quote to get you motivated each and every month

Space to document your monthly health goals, bad habits to break and good habits to make to keep you on track each day

A section to document your menu plan and a section to add your measurements to track your progress
Claim Your Free Access to the Healthy Me Planner Right Now!
Are you ready to take control of your health, lose the weight and start feeling better?