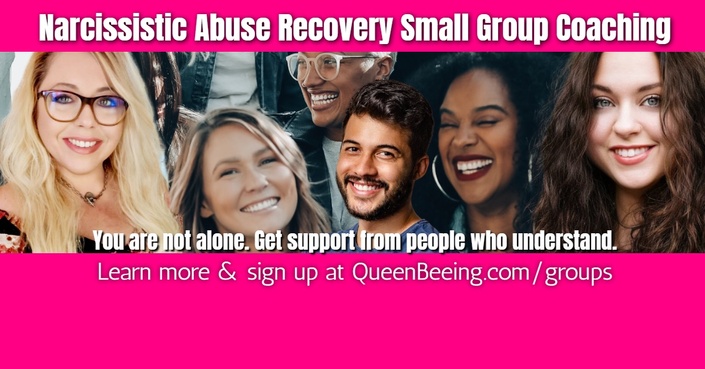 Narcissistic Abuse Recovery Group Coaching
Begin healing from toxic abuse today!
Do you feel like you've lost yourself after a toxic relationship?
Has someone in your life made you feel worthless, like you don't matter or like you're not even a real person?
Are you struggling to let go of a toxic person so you can move forward in your life?
Are you ready to stop accepting crumbs and start taking what you deserve?
Are you ready to truly begin an inner transformation and evolution that will allow you to become the powerful person you're meant to be?

Welcome to group coaching with certified life coach and trauma coach, Lise Colucci. This group focuses on helping survivors of narcissistic abuse and traumatic relationships take their healing and personal evolution to a whole new level.
All stages of healing welcome! It's never too soon to evolve.

We'll cover topics such as helping to identify and heal codependent traits. You will learn how to find ways to support and heal your inner child. You will learn how to release and reframe limiting beliefs that hold you back so that you can create positive self-affirming new beliefs.
How It Works
This small, private group will run in 4-week blocks meeting once weekly for one hour on video chat. Also included are messenger chat with daily check-in from your coach, Lise and access to resources, plus a printable online journal.
Principals of self-care will be taught and reinforced as you learn to make that a lifestyle while working with these deeper inner issues that may be keeping you stuck in patterns that limit your life. As this is a coaching opportunity, please note it is not therapy. This group is to help you find your path to your own journey into self with the support of a life coach.
Details:
Email Lise for current times

[email protected]

One hour weekly video meetings
Cost: $60 (non refundable at this reduced group rate) for the whole month.
This group is ongoing and can be joined at any time.
You can continue month-to-month if you choose, or you can opt out at any time after the first month.
This includes an active group messenger chat for daily check-in if you need it as well as a printable journal and access to additional resources.
In addition to weekly group coaching sessions, you'll get:
Support from your trauma-informed coach and your fellow group members

Support through trauma bonds and help to redirect focus onto you


An ongoing, private, supportive chat group with your coach and fellow group members

A printable journal to help you in your healing

A list of free, healing resources to help you move forward in your recovery
You'll learn how to:
Identify and heal your codependent traits

Discover and get free of trauma bonds formed with your abuser

Find healthy ways to support and heal your inner child

Release and reframe limiting beliefs to create positive self-affirming new beliefs
You'll find yourself transforming and evolving in subtle ways that leave you feeling more powerful than ever, and ready to take your recovery and your life to the next level!
You Really Can Have the Life You Want!
With the help of this powerful group coaching series, you can improve your mindset and start manifesting your true desires!
Isn't it time to start living a life that reflects who you want to be?
Isn't it time to start BEING the best possible version of yourself?
Coach Lise offers you an incredibly powerful process that you can use to change the way you think so you can choose your perception and your life.
You'll be able to:
Enjoy an increase in your overall confidence for your abilities to get what you want.

Become more aware of your daily thoughts, which can help to reduce negative feelings.

Embrace your newly revitalized, more open heart that allows you to dream big.

Enjoy increased energy levels and face your days without fear of challenges.


Program your subconscious mind and develop positive actions to help you reach your goals.
If you're struggling with letting go and growing forward after a toxic relationship, you're not alone.
With this coaching group, you'll learn how to incorporate these powerful techniques into your life so you can manifest the life and the self that you truly want and deserve.
Are you ready to start your personal evolution?
Your Instructor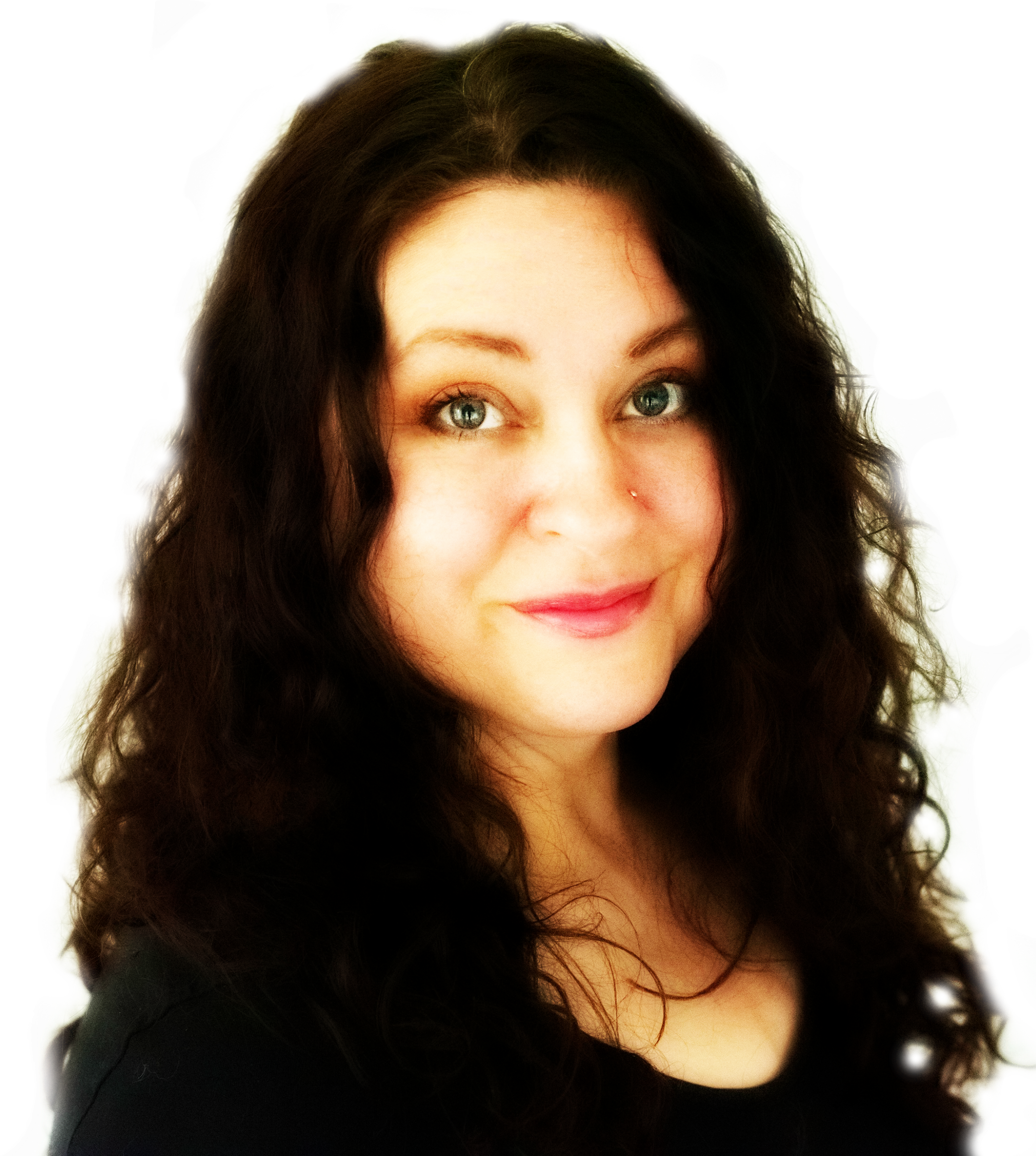 Our somatic trauma healing specialist Lise Colucci is an intuitive healer and trauma-informed certified life coach, as well as a certified narcissistic abuse recovery coach. She is a long-time admin and mentor for the SPAN Narcissistic Abuse Recovery Group, actively helping survivors of narcissistic abuse in the expansive community to learn and heal.
In addition to NLP and CBT coaching, Lise specializes in helping narcissistic abuse survivors learn to overcome trauma held in the body and soul through somatic trauma healing.
Using somatic trauma healing techniques can be especially helpful for survivors who are carrying trauma physically and who feel stuck in fear, depression, or emotional paralysis.. Lise is also the featured coach at Lise Colucci, Narcissistic Abuse Recovery Support. Being a survivor of narcissistic abuse in toxic relationships herself, she understands from the inside out.
Course Curriculum
Welcome
Available in days
days after you enroll
Printable Journal
Available in days
days after you enroll
Extra Videos
Available in days
days after you enroll