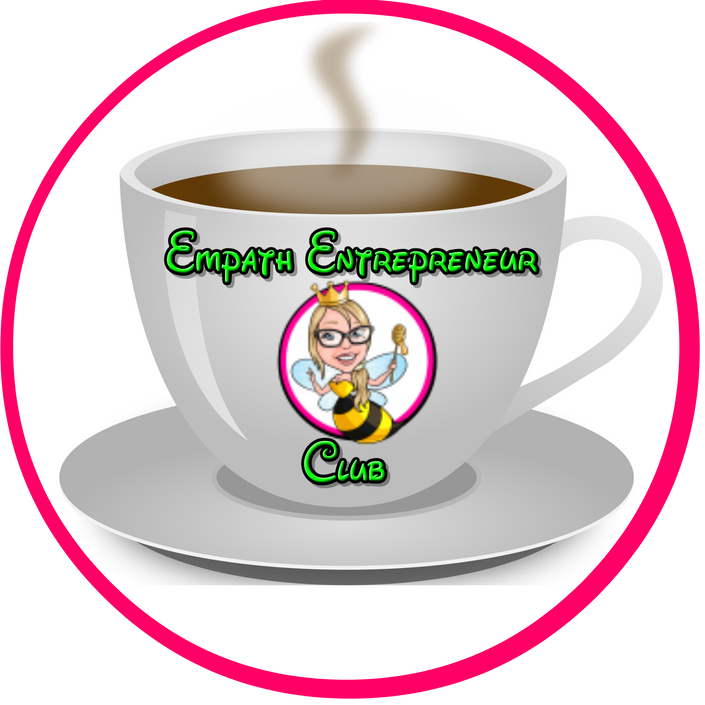 Online Work-at-Home Business Mastermind
Make your own schedule AND your own money - from anywhere.
Become a Mastermind!
The Start Your Own Online
Work-at-Home Business Mastermind
Especially for the Empath Entrepreneur
Ethically make money online and help people make their lives better.

If you want to start your own online business and/or take your online business to the next level, this is the program for you.
I will teach you how to take your dream of starting a business and put it into action.
In an ongoing program, you'll learn everything you need to know about starting a business and taking it to the next level of success.
We'll start with deciding WHAT business you want to do - you'll learn how to discover exactly the right opportunity for you.
Next, you'll learn how to develop proven marketing techniques to easily build sales.
Since every business needs money, we'll discuss traditional and nontraditional financing options - and I'll teach you how I started my own business with literally NO money.
You'll also learn how to market your business, how to build your website and so much more. PLUS, you'll be given free access to all of the Life Makeover Academy's business related courses - including future courses - at no additional cost, as long as you're a member.
As a new business owner, you'll need to manage all your limited resources. One resource that often gets overlooked is your time - and I've learned the hard way that your time is your MOST precious resource. That's why we'll also focus on hacking your time using time-management techniques especially for entrepreneurs.
Take a look at the curriculum - and there will be new lessons and resources added every week. You'll get free downloads, videos and so much more - plus, a weekly live session with the private mastermind group that you'll enjoy as a member.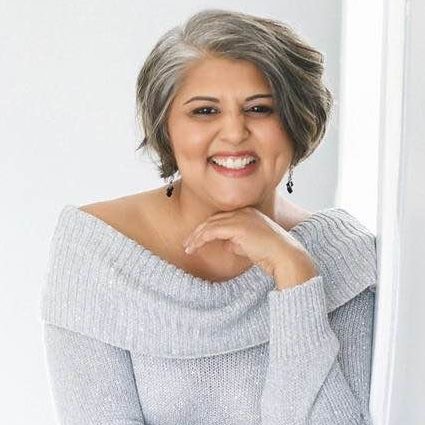 "I have worked with several coaches in the past many years, however, none of them as personable and knowledgeable as Angie Atkinson!"
I loved that she had an understanding of the many personal challenges I have been through and also intuitively knew she would be a driving force in my desire to grow my business! Over the past several months of working with her, she has challenged me to grow and has helped me recognize my strengths and talents and is really encouraging me to bring that to other entrepreneurial women as I grow my business.

I also love the fact that, unlike many other coaches that I have worked with, she has great technical knowledge and brings that to our weekly calls and provide a crazy amount of insight and information ... she does not hold back and it is awesome! She goes above and beyond by really listening to us during our coaching calls, hearing what we need and then turning and creating video content for us to learn from or sometimes, provides on the spot step-by-step direction that we can then apply immediately to our business.

Working with Angie has given me the confidence and tools to grow my business in a direction that I truly believe is going to impact my life in big ways! When you have a coach like Angie who is not only kind, generous of spirit and heart but also kick ass smart, talented and knowledgeable and you are willing to put the energy into your business when working with her, you will see nothing but forward trajectory!"
Your Instructor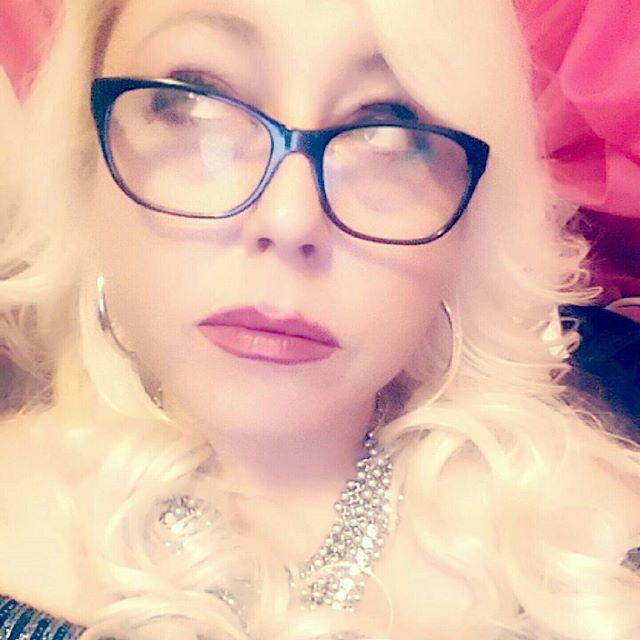 Angie Atkinson is a Certified Life Coach, author and lifelong journalist.

A recognized expert on narcissism and narcissistic personality disorder who has studied and written extensively on narcissistic relationships, Atkinson has survived toxic relationships of her own.
Atkinson's DUO Method has helped thousands of narcissistic abuse survivors to begin to thrive and take back their power.

Her mission is to help those who have experienced the emotional and mental devastation that comes with narcissistic abuse in these incredibly toxic relationships to (re)discover their true selves, stop the gaslighting and manipulation and move forward into their genuine desires - into a life that is exactly what they choose for themselves.
Learn more at QueenBeeing, read Atkinson's books or check out her narcissistic abuse recovery channel.
Courses Included with Purchase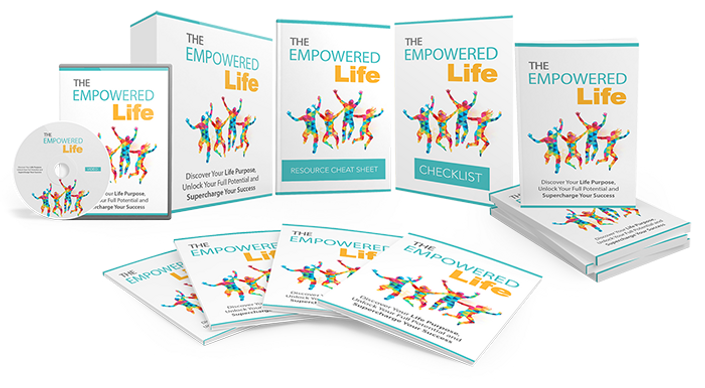 The Empowered Life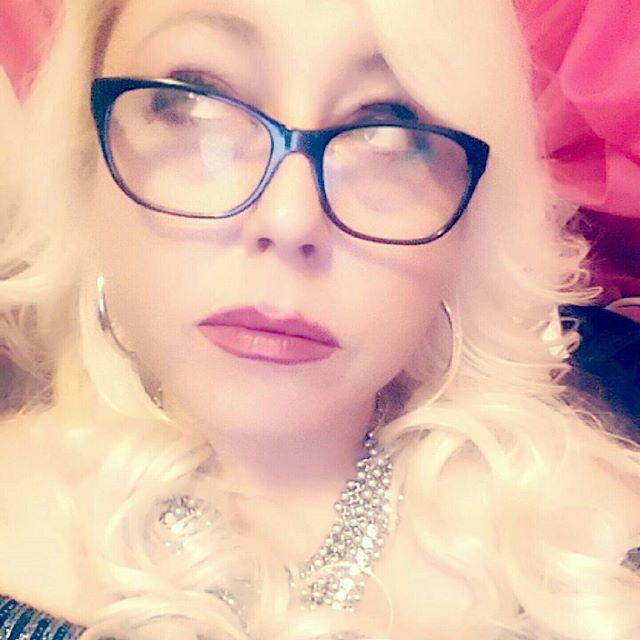 $27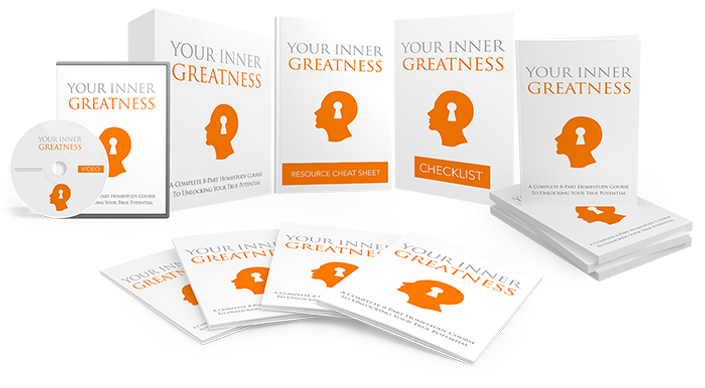 Your Inner Greatness
Overcome Your Limitations And Doubts So You Can Achieve Your Greatest Potential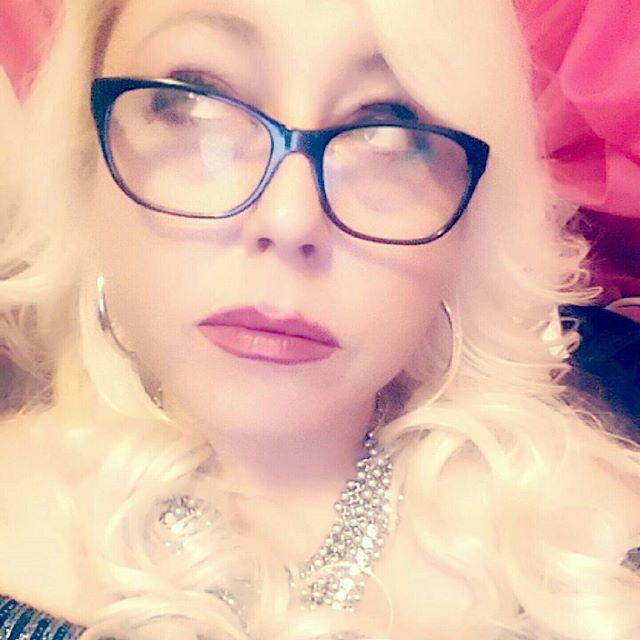 $27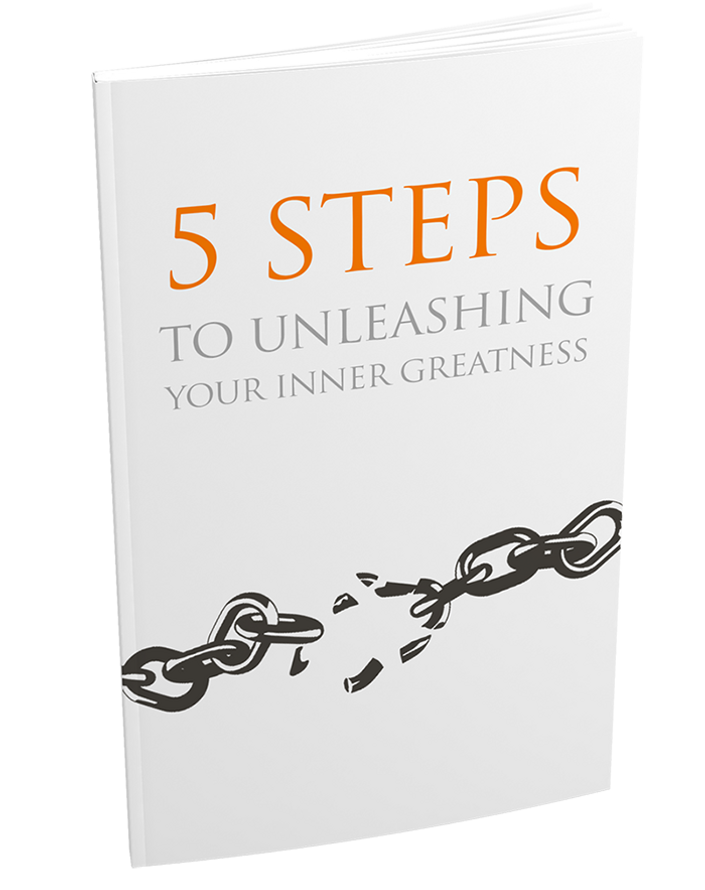 Unleash Your Inner Greatness
"Discover How To Unleash Your Inner Greatness In Just 5 Steps!"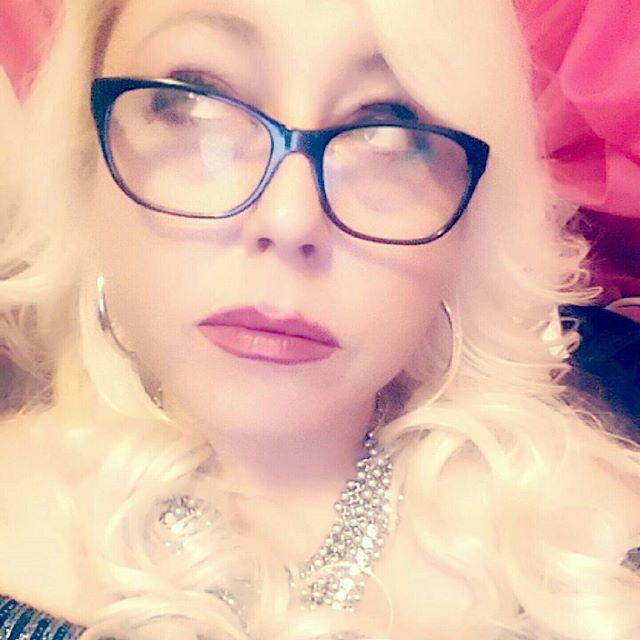 FREE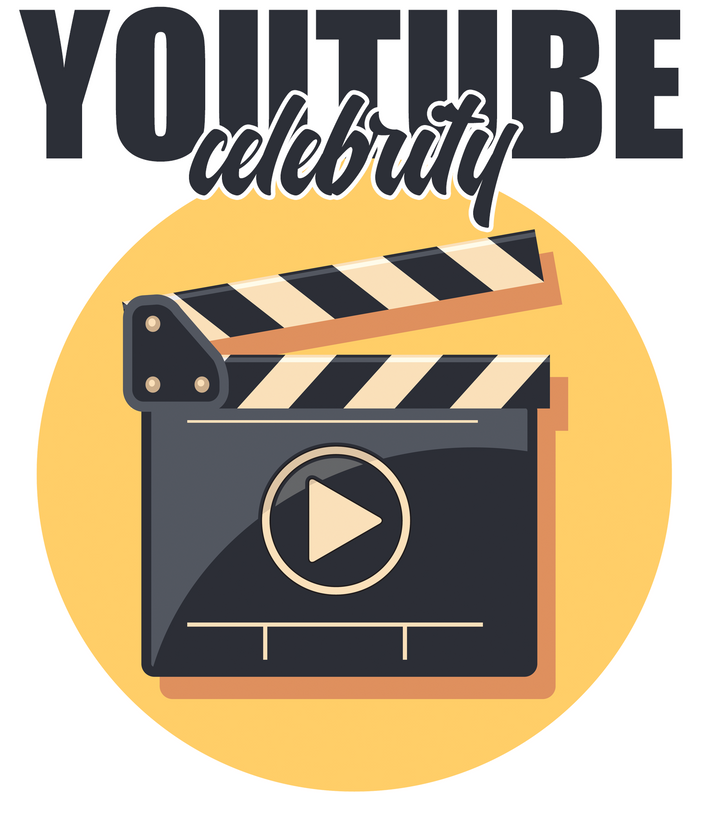 YouTube for Empaths Masterclass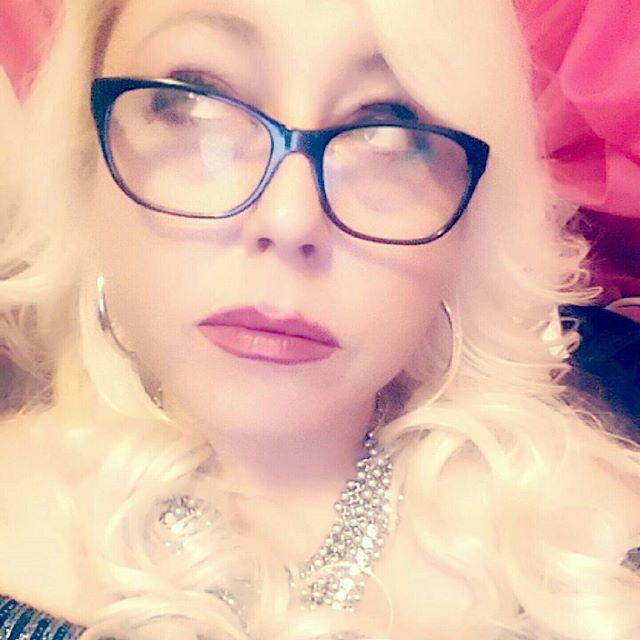 $197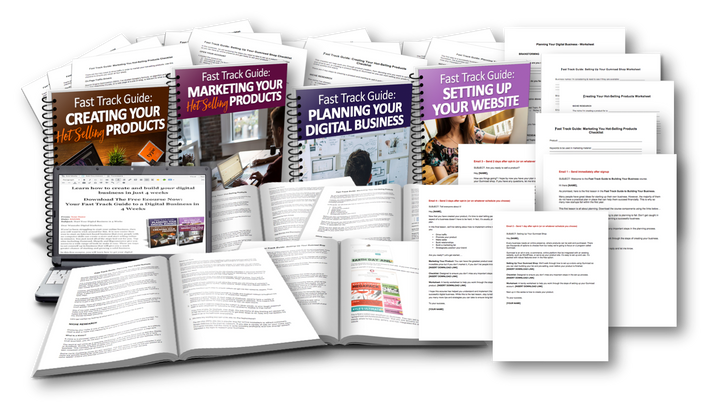 The Fast-Track Plan for Starting Your Own Online Business
Step by step guide to start Your Own Business in 4 Weeks!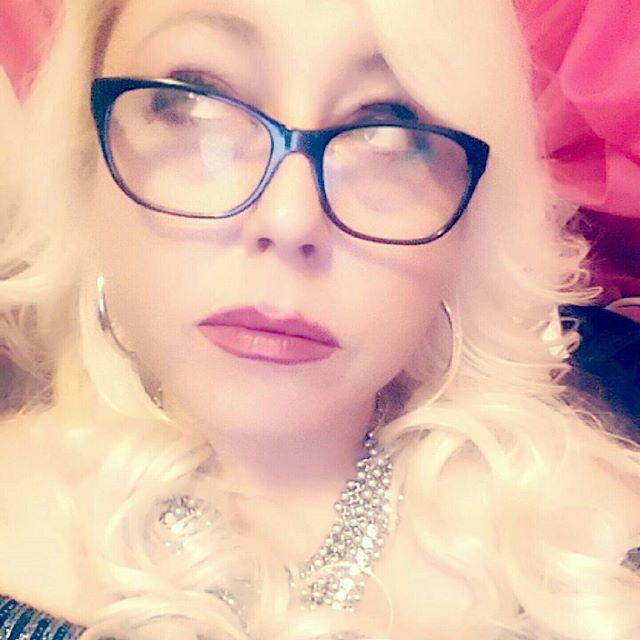 $17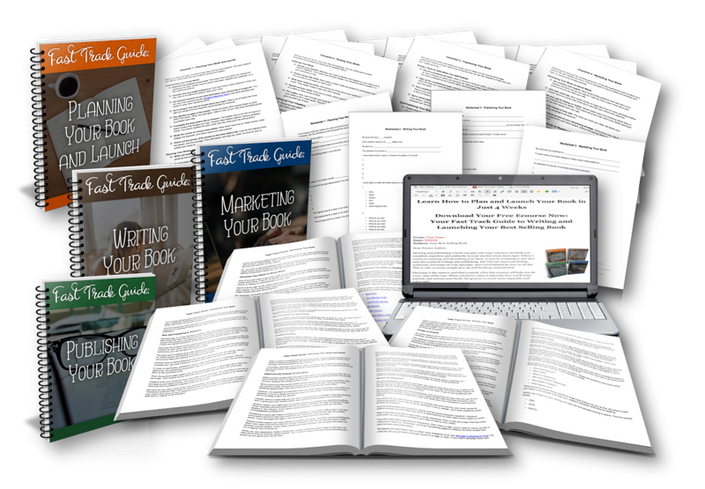 Kindle Publishing Master Class: Creating Your Own eBook Empire
How to Make $500+/Month Writing Your Own Kindle Books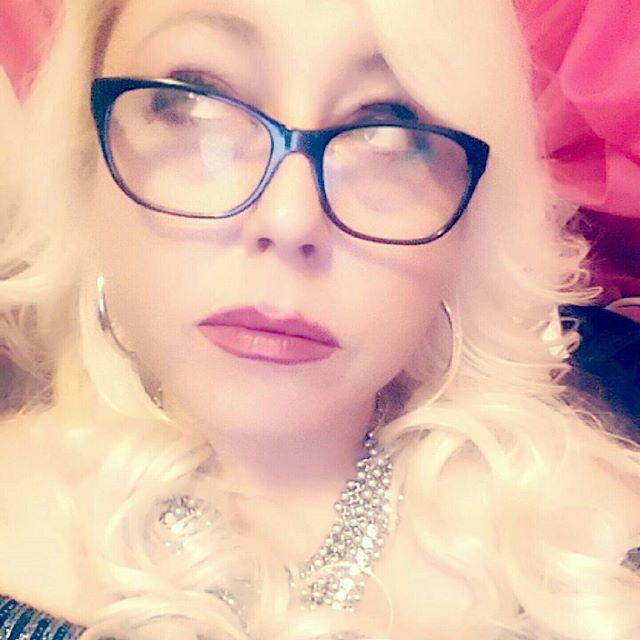 $197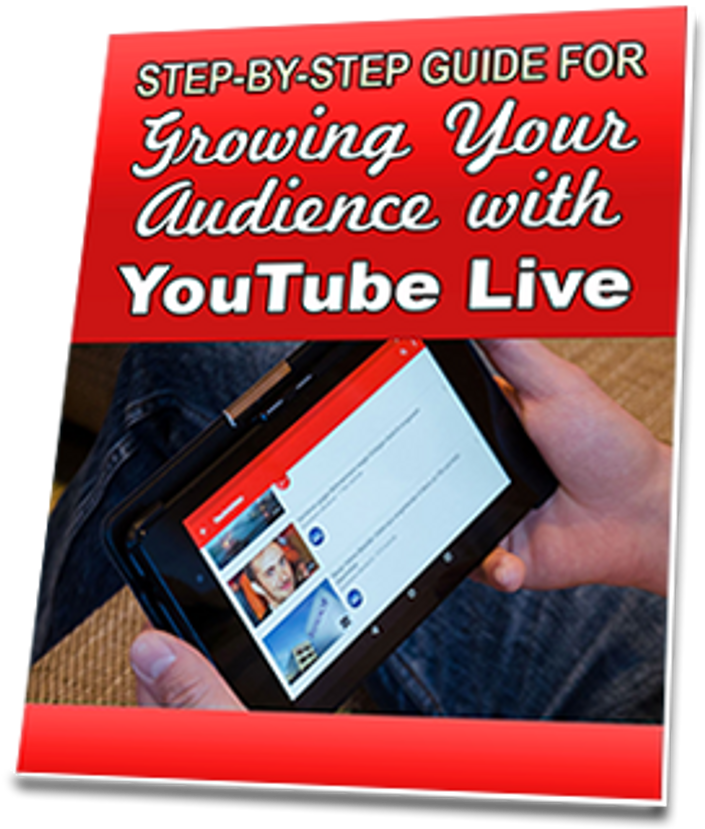 Use YouTube Live to Grow Your Business
Grow Your Audience & Community with YouTube Live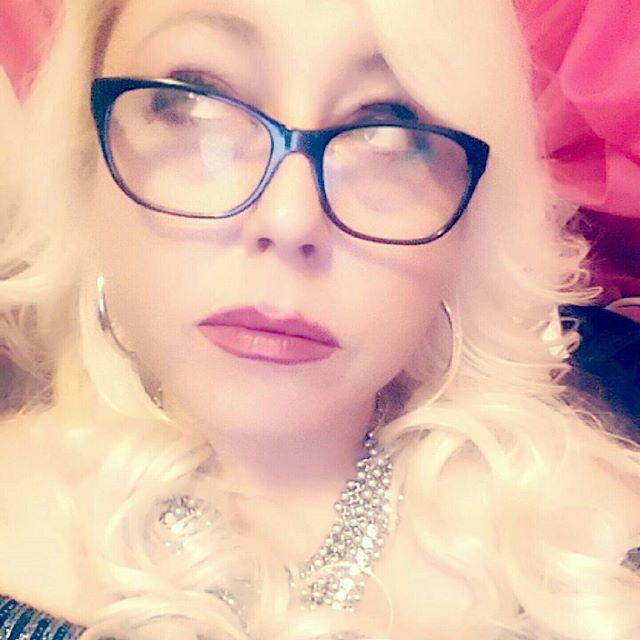 FREE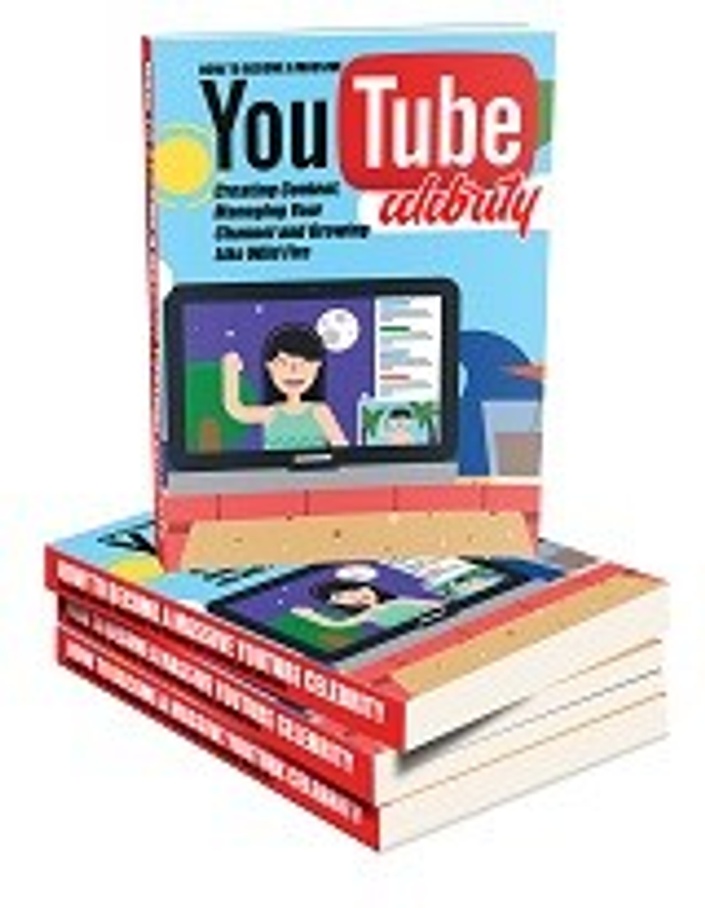 Be a YouTube Celebrity!
Everything You Need to Know About Becoming a YouTube Star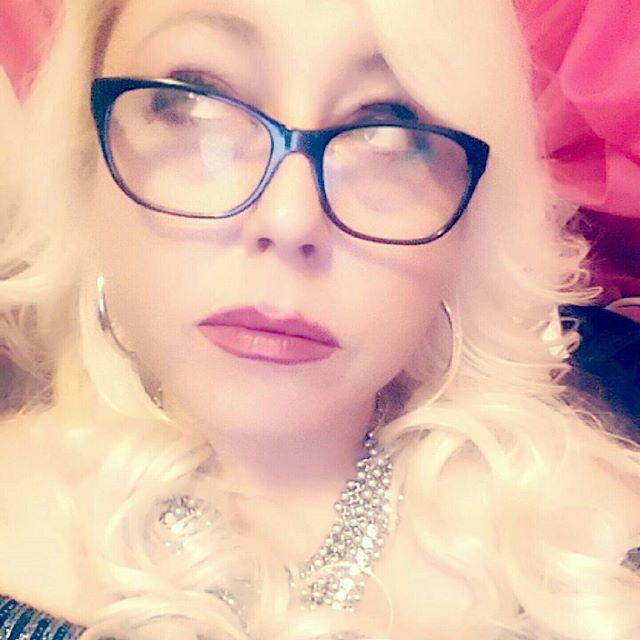 $29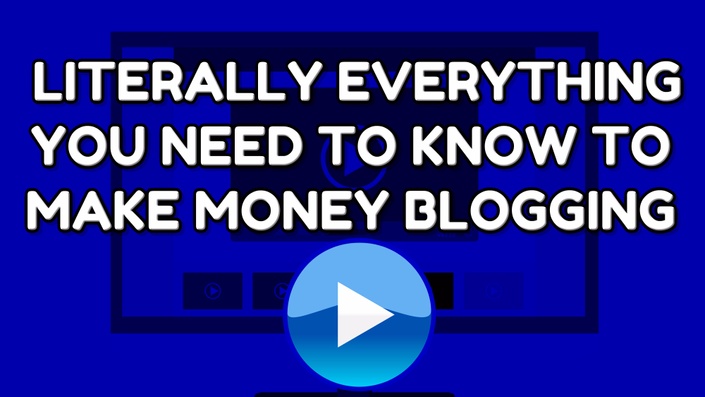 Blogging Masterclass
Literally Everything You Need to Know to Build, Run, Manage and Grow a Blog That Leads to Financial Freedom
$397
Original Price: $891
Frequently Asked Questions
When does the course start and finish?
The course starts now and never ends! It is a completely self-paced online course - you decide when you start and when you finish.
How long do I have access to the course?
How does lifetime access sound? After enrolling, you have unlimited access to this course for as long as you like - across any and all devices you own.
What if I am unhappy with the course?
We would never want you to be unhappy! If you are unsatisfied with your purchase, contact us in the first 30 days and we will give you a full refund.
The Mastermind includes:
My Passion-Finding Self Awareness System so you can determine who you really are and what you really want.
Regular Building Blocks of Personal Empowerment so you can apply proven methods for increasing your skills to do what you want and help people make their lives better - while you make money and support yourself and your family in the process..
Video lessons, downloadable tools and information you won't get anywhere else on every aspect of starting your own business and taking it from zero to success quickly and without making the same mistakes I did.
A blueprint to creating power goals that actually manifest in your life (and your business) in record time - and to create the life you really want for yourself in the process.
A private mastermind group for daily support and inspiration - and weekly live sessions with me and your fellow Empath Entrepreneurs.
Imagine if you could do what you love for a living, every single day, and at the same time, no longer have to worry about money - and to become an independent, self-sufficient business owner - and imagine if you got to choose what happens every ay
in your life…
This is the ULTIMATE game changer.
Tipping The Scales In Your Favor…
Get the tools and resources you need IMMEDIATELY to jump to the head of the line on implementing your action plan.
Get a complete system that covers all the areas you need to equip yourself and achieve your dreams, that you can use IMMEDIATELY to finally create the life you want...
Skip the trial and error because this course has already been proven to work, so you can benefit from the mistakes of others.
How does it work?
Immediately download training materials, resources and videos in your members area - as soon as you sign up.
Each week, a new module will be released to help you continue to grow your business.
The Mastermind becomes your secret weapon to achieve:
Clarity - To know what you want your business to be and how you want it to run.
Empowerment - To know that you CAN do this - and to know that you'll have support in the process.
Confidence - To start and grow your own online business with proven tips, tricks and tools that actually work!
Goal achievement - To know that you WILL achieve your business goals, even if you start with nothing - by using my proven blueprint of success.
But It Gets Better…
Bonus #1: Dream Action Plan - The Productive Entrepreneur. A $65 real world value.
I'll show you EXACTLY how to take action on your goals so that you can achieve MORE in less time - with little to no cash flow.
This is the EXACT method I've used to help hundreds of people achieve their dreams and stop working for other people - just like me!
Bonus #2: Private Facebook Mastermind Group. A $100 dollar value.
Ask questions, get help, strike joint venture deals.
Leverage the power of a like-minded and active community.
PLUS, a weekly mastermind meeting with me and your fellow Empath Entrepreneurs.
Recap:
1. Full access to all learning modules, tips, tricks, hacks and tools ($2,950 value).
2. Your own business blueprint ($200 value).
3. Dream Action Plan ($65 value).
4. Private Facebook Mastermind ($100 value).
5. And free access to every current and upcoming Life Makeover Academy business, marketing and writing course.
And now, it's time to invest in yourself!
If not now… when?
When will you finally be able to be financially free and follow your passion doing what you love?
When you will finally stop being stuck and working for other people - or being broke and feeling like you're not in control of your own life?
When will you finally take action?
It's time to make your decision and take a leap forward. Click that link below to get started.