You must be a member of Manifest to purchase these sessions. Learn more about Manifest here.
Sessions are held Tuesdays at 5 p.m. CST.
Need a different time? Contact our business manager Melina at [email protected] before you purchase to see if another time may be available.
Please note: sessions are NOT refundable, but if you are unable to make a session you scheduled, you may attend a different session in the future to make up for the missed session.
Your Instructor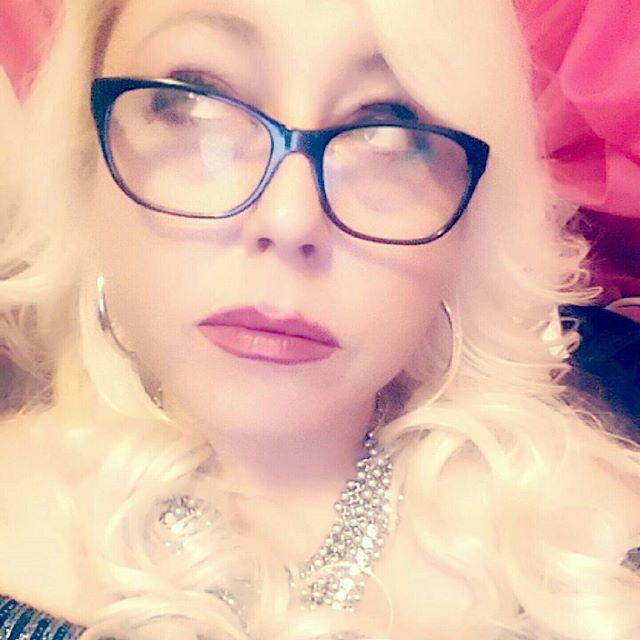 Angie Atkinson is a Certified Life Coach, author and lifelong journalist.

A recognized expert on narcissism and narcissistic personality disorder who has studied and written extensively on narcissistic relationships, Atkinson has survived toxic relationships of her own.
Atkinson's DUO Method has helped thousands of narcissistic abuse survivors to begin to thrive and take back their power.

Her mission is to help those who have experienced the emotional and mental devastation that comes with narcissistic abuse in these incredibly toxic relationships to (re)discover their true selves, stop the gaslighting and manipulation and move forward into their genuine desires - into a life that is exactly what they choose for themselves.
Learn more at QueenBeeing, read Atkinson's books or check out her narcissistic abuse recovery channel.