How Journaling Can Change your Life for the Better
You may not have journaled since you were a kid. Or maybe you've never tried it and don't see the point. But, the action of putting pen to paper is an extraordinarily beneficial way to improve your life. Journaling is an effortless way to change your life when nothing is going right.
When you've experienced narcissistic abuse, it's especially effective.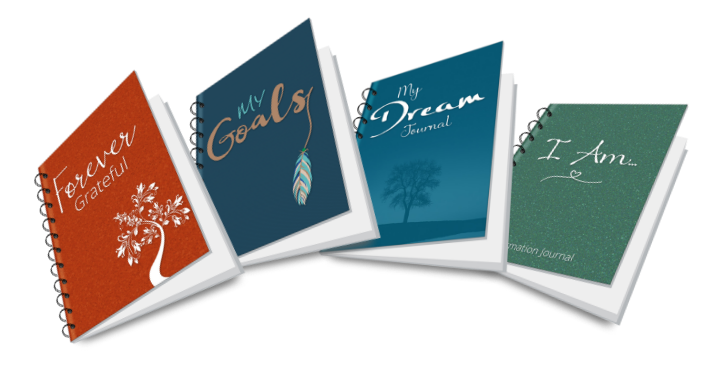 With this $7 online course, offered by certified life coach Angie Atkinson and QueenBeeing.com, you'll get instructions on how (and why) you should journal, plus special tips on using journaling to completely change your life!
Even better, you'll get four printable journals with prompts AND a special bonus of 10 printable affirmation and reflection pages.
Scroll down to see the four included journal packages!
Want to start making your life better, right now?
Then sign up for this course and let's get going!