Struggling to make changes in your life?
Learn the power of affirmations to program your mindset and get what you want
Download the Free Affirmations Guide and Journal Now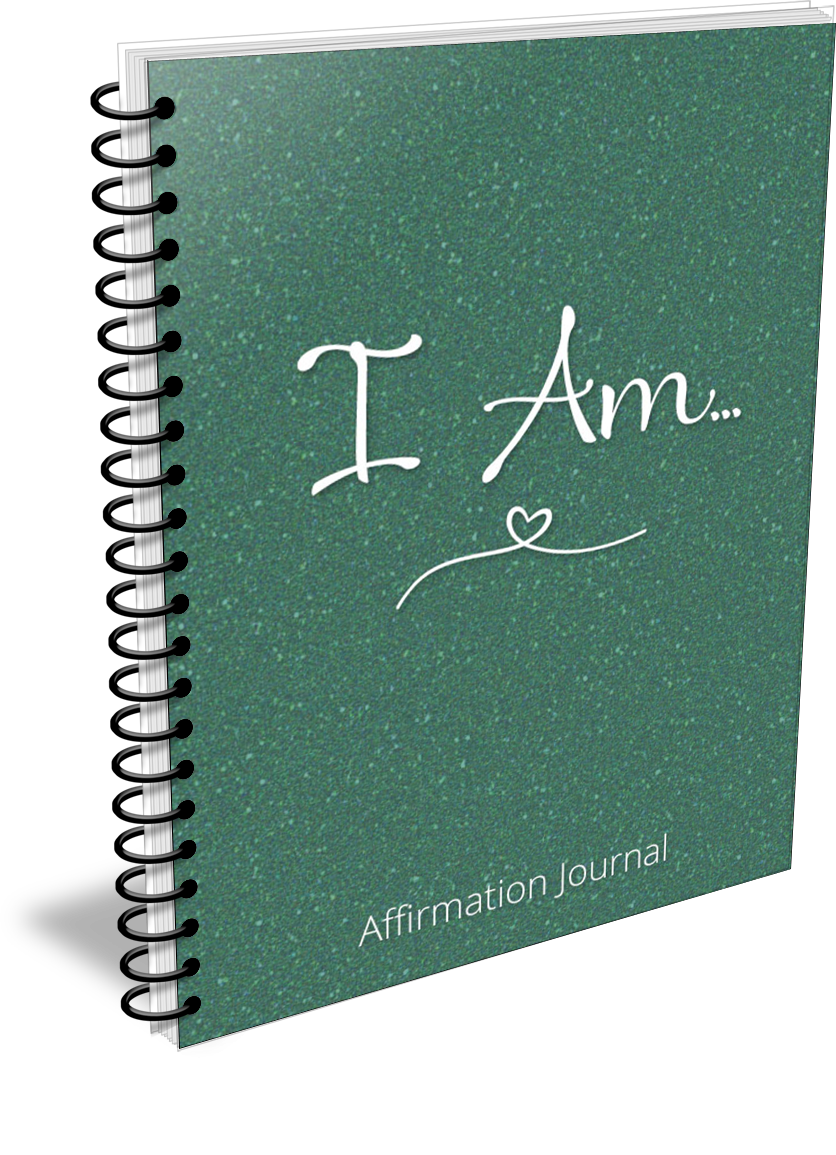 Using affirmations is a powerful thing. It can be used to program or reprogram your mindset. When practiced deliberately and repeatedly it can strengthen the connection between your conscious and subconscious mind. If done correctly, it can change your life.
Using a journal can help solidify the affirmations in your mind. By writing the affirmations down while saying them out loud and with confidence, you are working two separate parts of the brain and therefore giving the affirmation twice the power.
In this free guided journal, you will learn how to use affirmations every day to change your mindset.
Sign up now to receive your free "I Am...Affirmation Journal" to track your daily affirmations. Here's what you'll get:

A guide on what affirmations are and how you can use them in your daily life

10 Prompts to get you started using affirmations and quotes to keep you motivated

Space to journal your affirmations and document your progress
Claim Your Free Access to the "I am...Affirmation Journal"
Your privacy is protected and your email address will only be used by COMPANY NAME to communicate with you about INSERT YOUR SUBJECT related subjects. You can cancel your subscription at anytime.
If you are ready to change your life using affirmations, then get signed up right now.