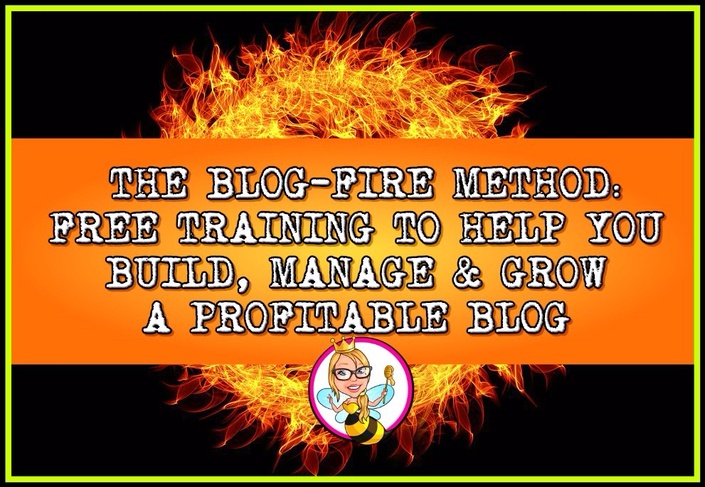 Free Training: Bloggerpreneur - Set Your Blog on FIRE!
How to Build, Grow and Manage a Blog That Makes You Money
Do you want to be your own boss? Are you working on starting your own business, or considering it?
Claim Your Seat!
As you know, blogging is an effective way to expand your business, attract more clients, and maintain relationships with your current customers. But, how do you turn your blog visitors into loyal followers?
It really boils down to posting relevant content and finding ways to remind them about you via email, social media and even ads.
This guideÊwill teach you the different ways you can get more loyal blog followers and keep them coming back for more.
Sign up for this free training and discover:

Why posting content that is relevant and high quality will be effective for you

The different methods you should using to promote your blog content for the most success

How to clearly ask your audience to take the action you want them to take

How to give away stuff for free without giving away the farm and leaving you with nothing

How you can become the go-to person in your niche while growing your following

How to do all of this AND make money from your blog - ETHICALLY!

Create the income and the lifestyle you've always wanted by using the methods I'll teach you in this free training!
Claim Your Free Access to the Set Your Blog on Fire Free Training!
Enroll below to save your seat!
If you are looking to build, manage and grow your blog - and make money from it while you consistently get more loyal blog followers, then sign up for this free training right now. Just click "enroll" below and get the help you need to get started.

Here's to Your Blogging Success!
Your Instructor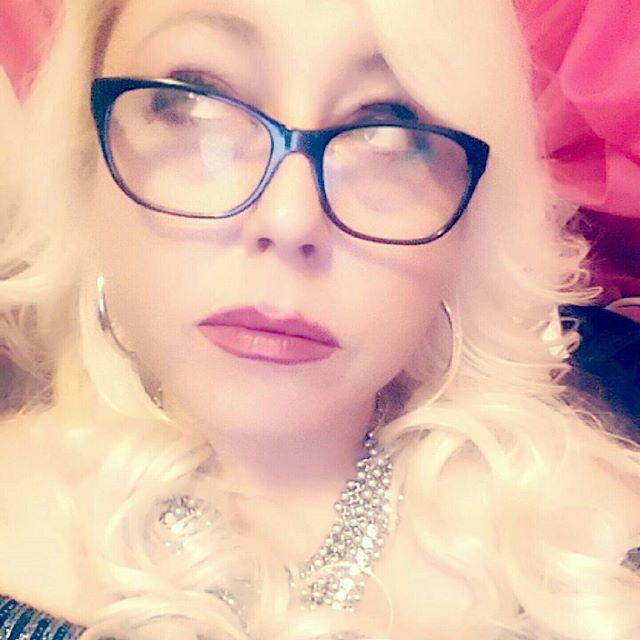 Angie Atkinson is a Certified Life Coach, author and lifelong journalist.

A recognized expert on narcissism and narcissistic personality disorder who has studied and written extensively on narcissistic relationships, Atkinson has survived toxic relationships of her own.
Atkinson's DUO Method has helped thousands of narcissistic abuse survivors to begin to thrive and take back their power.

Her mission is to help those who have experienced the emotional and mental devastation that comes with narcissistic abuse in these incredibly toxic relationships to (re)discover their true selves, stop the gaslighting and manipulation and move forward into their genuine desires - into a life that is exactly what they choose for themselves.
Learn more at QueenBeeing, read Atkinson's books or check out her narcissistic abuse recovery channel.