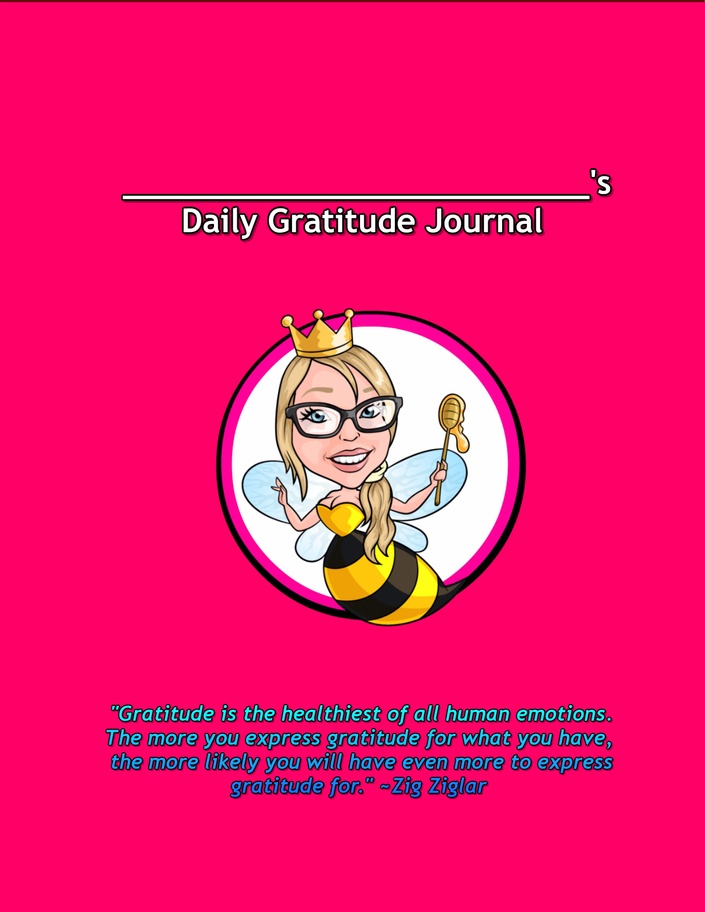 A Year of Gratitude: 365-Day Gratitude Journal
Includes Printable Gratitude Journal & More
Seeking more joy & happiness in your life?
Making Gratitude a Part of Your Daily Life May Be Just What You Need
Get Started by Downloading the Gratitude Journal Now
You can purchase a printed and bound copy of the Gratitude Journal here.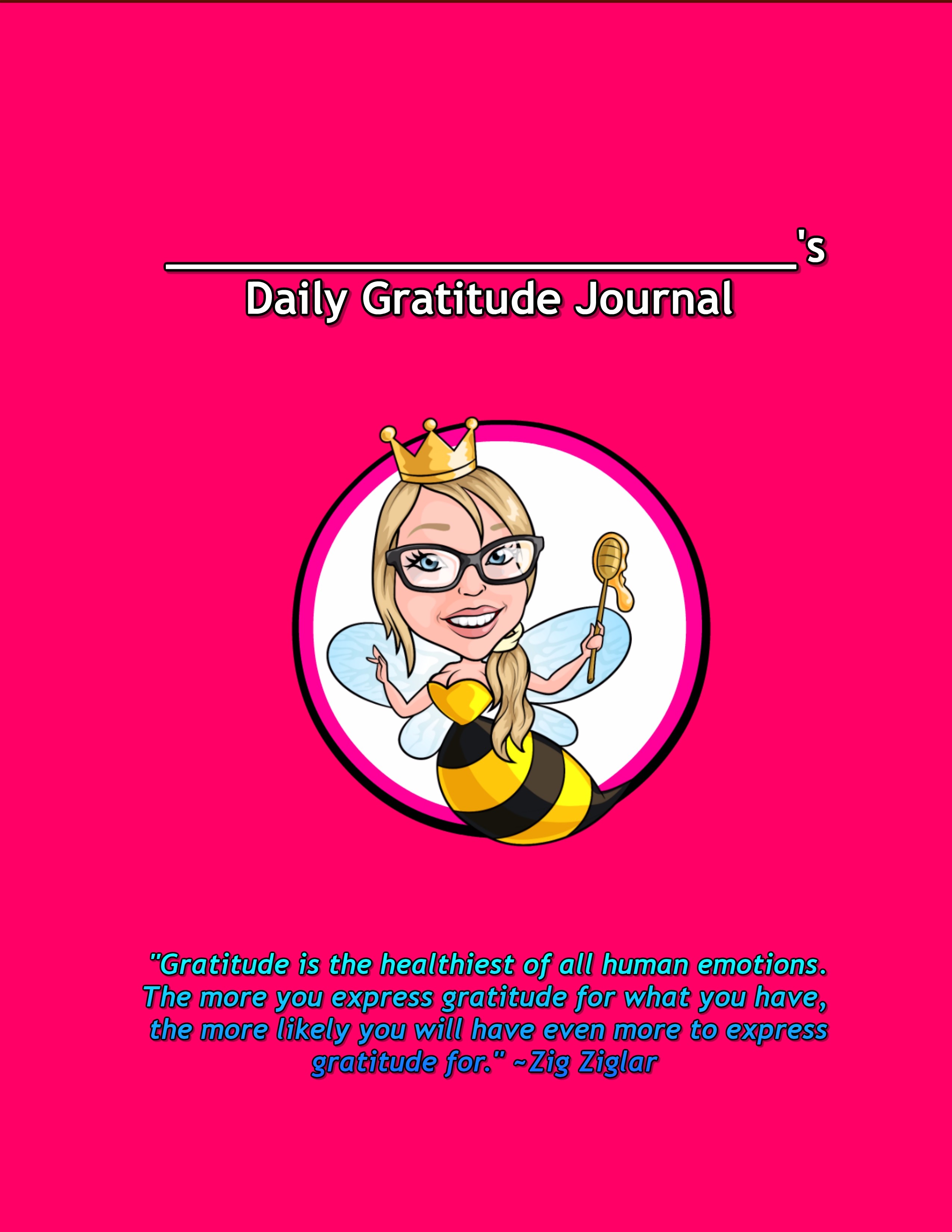 Dear Happiness Seeker,
If you've experienced tragedy and pain due to toxic relationships or other difficult situations beyond your control, it can be easy to lose sight of what's important in our lives. Between healing and just getting through the days - not to mention our work, home and family responsibilities, we are so busy we don't take the time to think about what is going right in our lives. We tend to focus on the negative because it seems to be shoved into our faces everywhere we turn. This leads a lot of us to get discouraged and to feel unhappy - even miserable - with our lives, and we can't exactly pinpoint our "Why," right?
It's time to start making the Law of Attraction work in you favor, my friend. There's a reason I always tell you to think of 10 things you're grateful for and 3 things you love about yourself every day - because it works. It changes your whole vibration, a bit at a time, until you are able to manifest anything you want - almost at will. And, one thing that has been proven to bring more joy and happiness to ones life is by keeping a gratitude journal.
Sign up now to download your 365-day, printable Gratitude Journal and get yourself ready for happier days ahead.
Here's what you'll get in the journal:

A motivational quote to get you inspired each and every month

Space to journal anything you'd like about your day to get your feelings out on paper

A section to document what you are grateful for each and every day to keep your spirits lifted
Claim Your Gratitude Journal Today for Only $7!
Simply click below to purchase - you'll instantly receive your planner right away.
If you are ready for more happiness and satisfaction in your life, then get signed up right now.
Here's to Your Happiness!
Your Instructor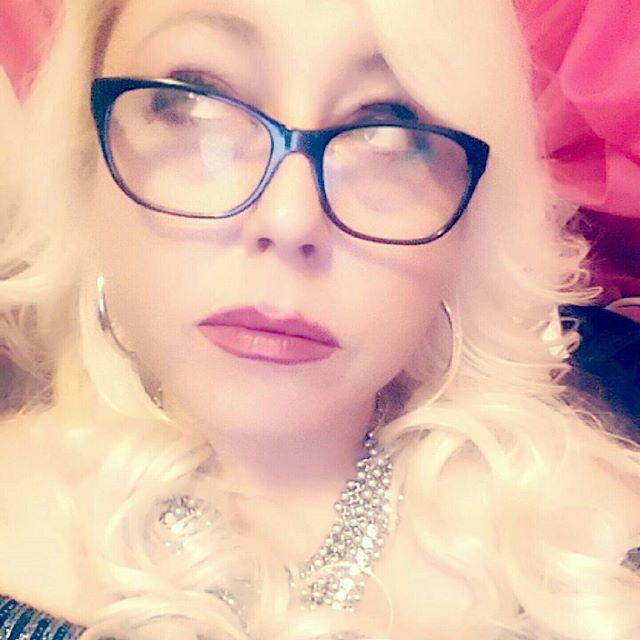 Angie Atkinson is a Certified Life Coach, author and lifelong journalist.

A recognized expert on narcissism and narcissistic personality disorder who has studied and written extensively on narcissistic relationships, Atkinson has survived toxic relationships of her own.
Atkinson's DUO Method has helped thousands of narcissistic abuse survivors to begin to thrive and take back their power.

Her mission is to help those who have experienced the emotional and mental devastation that comes with narcissistic abuse in these incredibly toxic relationships to (re)discover their true selves, stop the gaslighting and manipulation and move forward into their genuine desires - into a life that is exactly what they choose for themselves.
Learn more at QueenBeeing, read Atkinson's books or check out her narcissistic abuse recovery channel.
Course Curriculum
The Journal
Available in days
days after you enroll